Why Should You Get Renters Insurance For Your Westfield Apartment?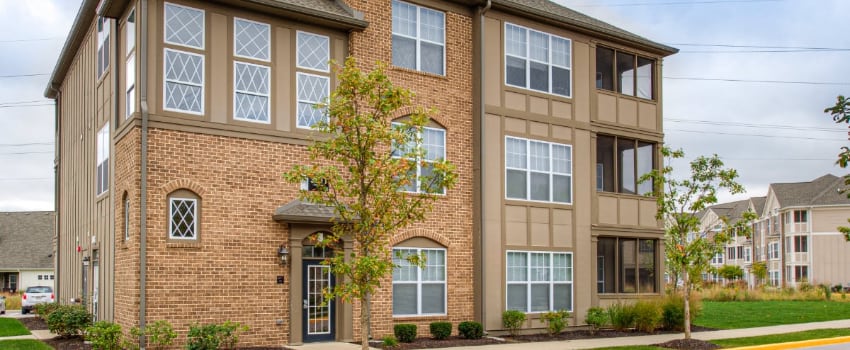 Life is full of risk, but there are ways to defend against disaster. If you think you only require insurance if you own your home, think again. By investing in renters insurance for your Westfield apartment, you are able to recoup from destroyed items caused by a storm, flood, fire, or other devastating event.
Take a walk around your rental home. Can you afford the cost to buy new replacements for your furniture and electronics if a flood or fire caused excessive damage? Regardless of the square footage of your place, you may have thousands of dollars in goods that require insurance.
What Is Renters Insurance In Westfield?
Unlike homeowners insurance, a renters plan does not involve the building's structure. Renters insurance for your Westfield apartment is used to replace those expensive electronics, jewelry, and other items in the event of a fire, theft, or various other disasters. Keep in mind that earthquakes and flooding are most often excluded except when specifically added, so take your time and read the fine print when finalizing the policy. You may not be aware, but you can buy renters insurance for month-to-month rentals.
It's important to note that insurance firms provide two kinds of reimbursement: actual cash value and replacement cost. An actual cash value coverage is less expensive as it considers the value of items when a claim is made. If your leather sectional has many years of use, the reimbursement will reflect that depreciation. Conversely, replacement cost policies give you the ability to replace the damaged item with a comparable new one.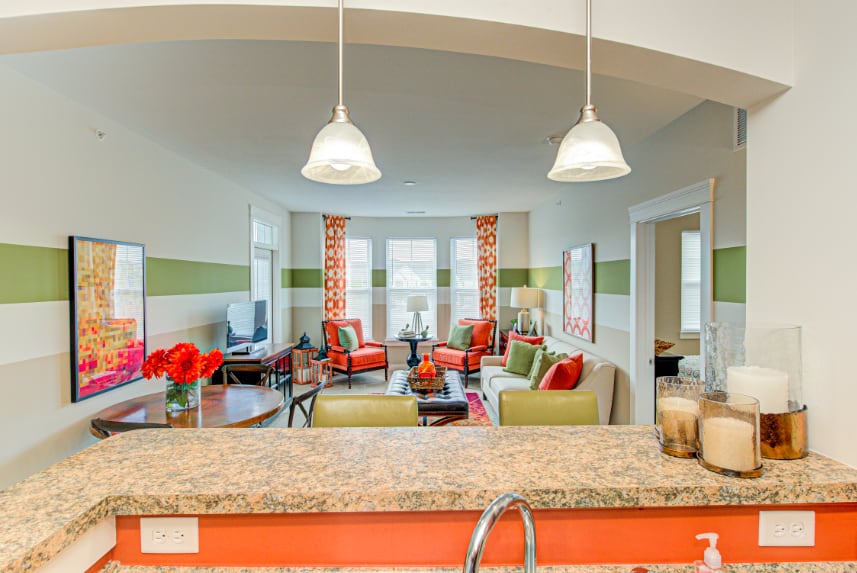 How Much Renters Insurance For My Westfield Apartment Do I Need?
You may be shocked at the dollar amount of your items when you add them all together. Make a list of and decide on a fair appraisal . The resulting sum will give you a good idea of how much coverage you will need.
There's no cause for concern if your tally appears to be too much for you to insure. Even people with over $25,000 worth of possessions will have access to cost-effective plans that won't break your budget. Remember, you're only insuring your possessions, not the structure.
Liability Renters Insurance Brings Peace of Mind
In the rare event that a person falls or is injured in some way at your home and files a lawsuit, a renters plan is there for you. You will typically have $100,000 in liability insurance for circumstances that involve property damage and personal injury. This added benefit of renters insurance may even apply when something happens away from your apartment. But keep in mind, some plans will only submit reimbursement for an injury but not lawyer or court fees.
Loss of Use Benefits
If a fire, smoke, or some other disaster makes you to leave, you will need a temporary place to stay. Many plans cover costs associated with hotels and restaurants.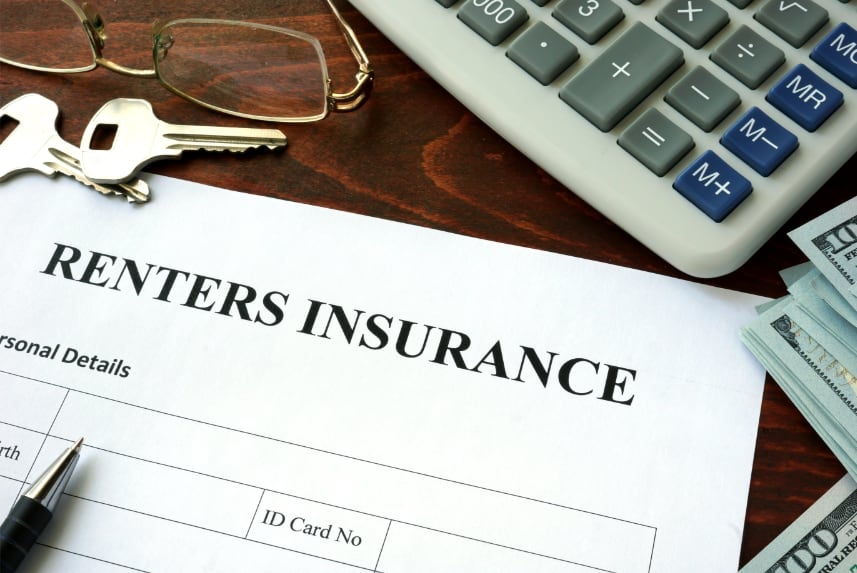 Select The Right Deductible For You
Now that you know about the important facets of renters insurance, don't forget to consider the deductible. This is the allocation you must cover from your savings before the insurer issues payment. A high deductible means lower monthly premiums, while a reduced deductible results in increased premium costs.
For example, consider that you choose a $1,500 deductible for your policy. Next, your apartment has a fire resulting in $5,000 in damage or liability claims. Your insurance only covers $3,500 or the amount beyond your out-of-pocket deductible.
Looking For An Apartment In Westfield First?
Prior to investing in renters insurance, you must select the right place to live. You can find spacious apartments with all the amenities you want at Union Street Flats.
Make an appointment
today and explore various apartment layouts that make sense for your busy life.