A Guide For Visiting Your Apartment Fitness Center In Westfield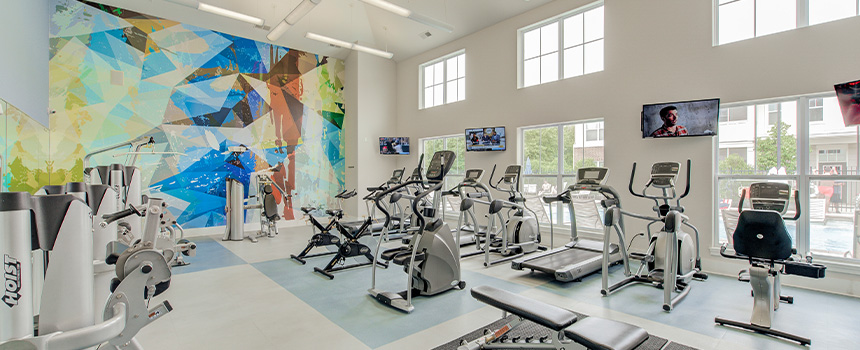 There's a reason why so many apartment properties have a fitness center among their many amenities: they are popular with Residents! As long as you utilize your apartment fitness center appropriately, it will help you lead a healthier life and improve your experience at the property. Here's a easy list of do's and don't regarding your Westfield apartment fitness center.
Attain Your Fitness Goals in Your Westfield Apartment Fitness Center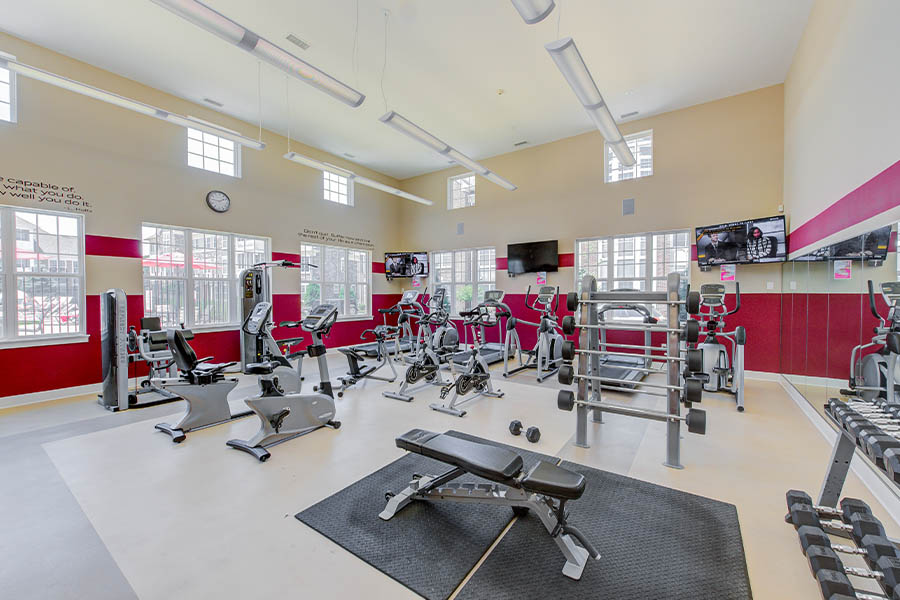 We all know we ought to do regular workouts, but you probably don't have an area for weight benches, treadmills or other equipment in your apartment. You might sign up with a nearby gym, but that necessitates extra time and money. Having access to an apartment fitness center in Westfield can help you achieve your goals of physical fitness since it makes it much easier to exercise. Your property's facility is just a short walk away, and there's no need to buy a membership. You're much more likely to work out if you have a facility in close proximity. Some properties might even offer special classes like spin or Zumba that are available at no cost to you.
Your Apartment Fitness Center Is Mainly For You And Other Residents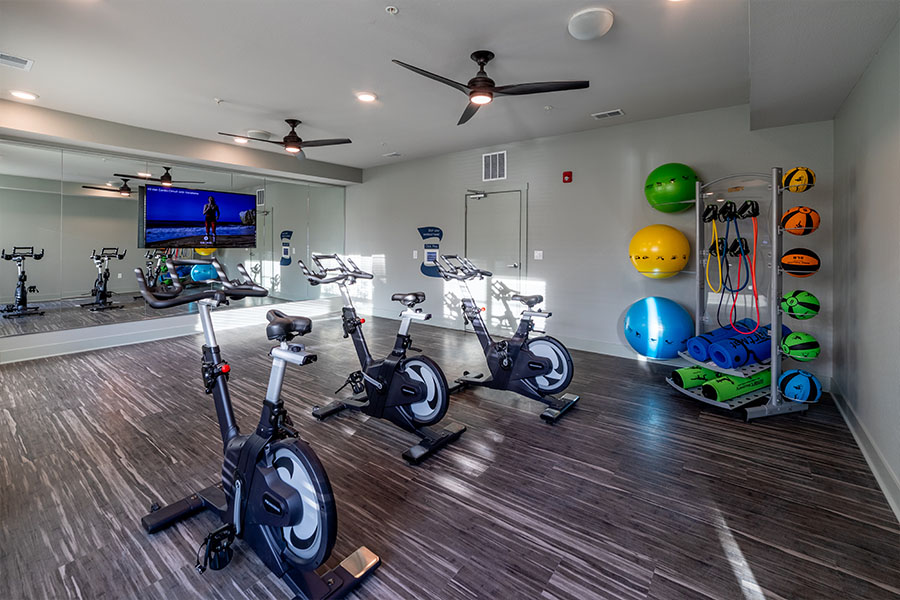 Another perk of your Westfield apartment fitness center is that it primarily serves people who live on site and not the general public. This equates to a calmer, more pleasant space and less competition for certain pieces of equipment. If you prefer to go with a non-Resident, you might be allowed to bring a guest. Of course, you need to abide by the established rules for guests so other occupants aren't waiting for long periods. And in the event your apartment fitness center forbids visitors, you could still jog together around
your lovely neighborhood.
Your Apartment Fitness Center Has Requirements To Ensure Safety
Like any gym, your apartment fitness center in Westfield has rules everyone have to abide by. You frequently will notice them put up around the door, or you might have obtained them with your keys to the facility.
Become familiar with the rules before going to the fitness center. They are designed to promote an agreeable and safe atmosphere so that everyone will benefit from using the gym. When you neglect to follow the guidelines, your property manager might suspend your access to the fitness center.
Guidelines will fluctuate between different communities, but they could include the following:
No eating or open containers.
Equipment should only be used as designed.
Do not let anyone borrow your key.
Standard Gym Etiquette Applies To Your Apartment Fitness Center As Well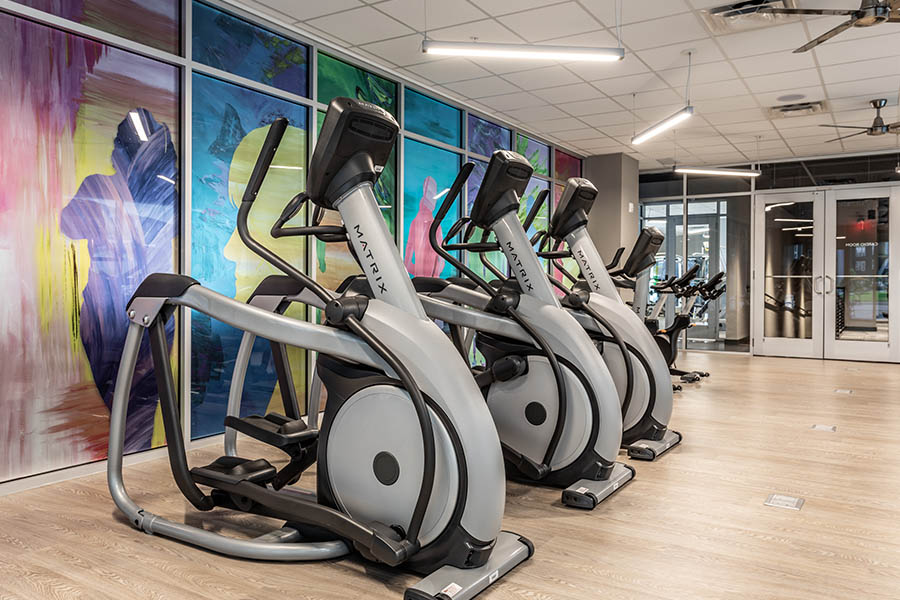 Your apartment fitness center has clearly stated rules, but there are other common sense expectations as well. Like at any gym, you're expected to adhere to some basic etiquette when using the fitness center. If you do, it makes everyone's time in the space more agreeable, so follow these recommendations:
Don't hog popular items like treadmills when the fitness center is full. Use a machine for a limit of 20 to 30 minutes so others are afforded a chance.
Enjoy music with headphones so you don't bother others. If your area has flatscreen TVs on the wall, adjust the volume so it's to a point only audible for you. And step outside if you need to place or answer a call.
Wipe down equipment with disinfectant wipes or towels.
Put equipment back where it belongs and turn off machines.
Find Popular Apartment Amenities At Union Street Flats
It won't feel like home unless your place comes with amenities perfect for your daily routine. Discover your next home with your favorite amenities at Union Street Flats. Our friendly staff are ready to assist. Contact us at 317-942-3629 or request a tour to browse your options.