5 Questions To Ask During An Apartment Tour In Westfield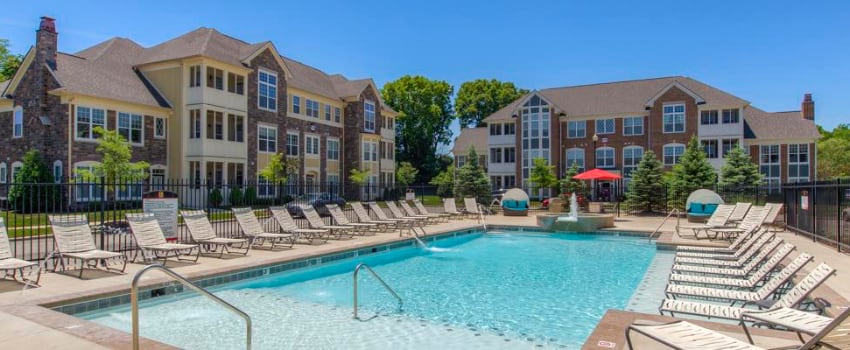 Touring an apartment is a crucial step in deciding if that a particular
community will work for you. But while you're inspecting the apartment floor plan and closet space on your Westfield apartment tour, you should also use the time to ask your guide some in-depth questions. These questions are good to help you determine the atmosphere and tenant service the complex can provide. Your apartment will be your home for some time, and it's nice to understand exactly what you're getting into. To begin, here's a list of the five questions to ask on an apartment tour in Westfield.
What Is The Apartment's Pet Policy?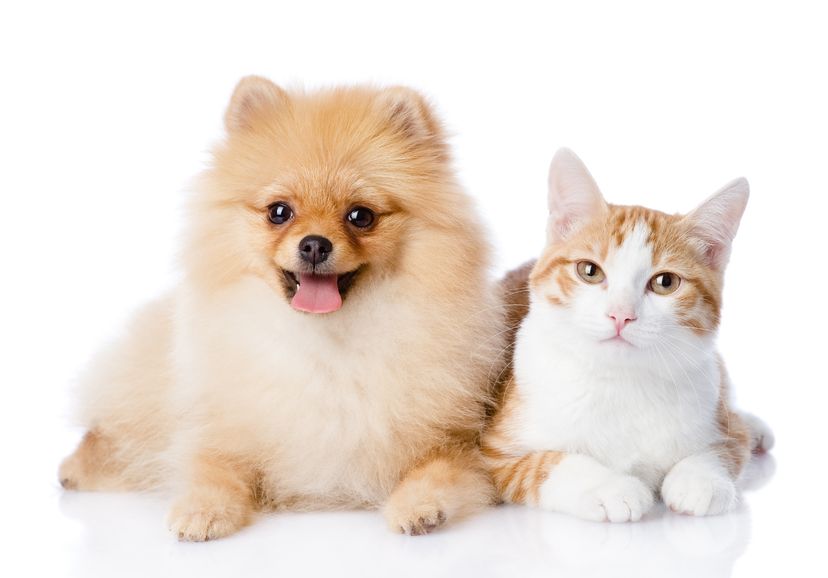 Many complexes advertise themselves as
pet-friendly apartments
in Westfield, but that term means different things to different communities. Some apartments have restrictions on dog breeds you can own, or how many animals can live in the apartment. Certain pet policies prohibit small animals, such as mice, guinea pigs, large birds, or reptiles. And all pet policies typically have a pet fee for your pets -- and many may even have a cleaning fee when you leave.
Finding out about the pet policy is very important if you have a cat or dog, or you're thinking of getting one soon. After all, you'd like your pet to be just as at home in the apartment as you are. But it's also a handy question to ask on an apartment tour if you're not a pet owner. That way, you know what types of pets you might run into on a consistent basis. You may also want to ask what amenities the apartment complex offers pets -- like dog runs or convenient waste disposal bags.
How Will I Pay Rent And Utilities?
In the old days, rent was always paid by leaving payment at the main office. Today, there could be multiple ways to pay rent. Does the complex have a web portal or can pay by direct deposit? Can I pay by credit card and acquire reward points for my rent payment? Some complexes may let you pay through third-party payment apps like Venmo or PayPal. Asking how you pay rent on an apartment tour can be key for residents who are frequently out of town or need a more convenient way to pay rent.
Finding how utilities work can also save you expensive mistakes during your lease. What utilities come with rent? Can you incorporate utilities in my rent check? Are utilities, such as water and gas, determined by communal use or are they determined by each individual apartment? Do I have a choice on the internet, phone, or cable providers, or do I have to use the same company as the other residents? These questions should be basic, but sometimes the answers are different than you'd expect.
What Amenities Can I Use?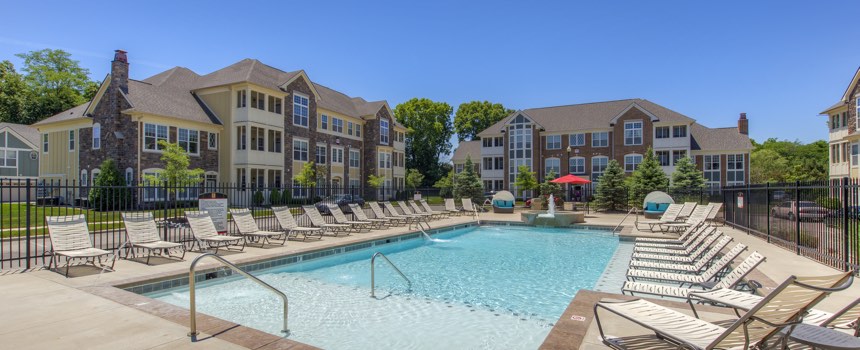 Your Westfield apartment tour should also include a quick peek.
During your Westfield apartment tour you should also see the amenities and grounds
. Even though an overview of what a community offers is nice, you might like to inquire about the details of the apartment community's amenities.
If you prefer to work out early or at night due to your work schedule, make sure you ask about the workout center's hours -- and when it's usually busy. Families may want to see what the policy is for children to use the basketball court or pool and hot tub. If you want an apartment that's not just a place to lay your head down at night, but a community that enhances your lifestyle, it's important to ask amenity questions during your apartment tour. What you learn may influence your final choice between two apartments in Westfield.
What Happens If I Need Maintenance?
Before you're done with your apartment tour, be sure that you ask about how they handle maintenance. Maintenance policies and procedures can vary wildly, from on-site maintenance to outside repair that should be reserved during regular business hours. Unforeseen problems do crop up at times, but it's how maintenance is able to respond that can deeply influence your living situation.
When you ask about maintenance, it's good to be thorough. Does the complex have 24-hour on-site maintenance, or can they only do repairs during normal business hours? Who do I call about an emergency? Is there an online form to submit a maintenance request? And how will I know when they're finished? You may want to ask what services won't be performed by maintenance staff, like washer/dryer installation or new paint.
What's Parking Like?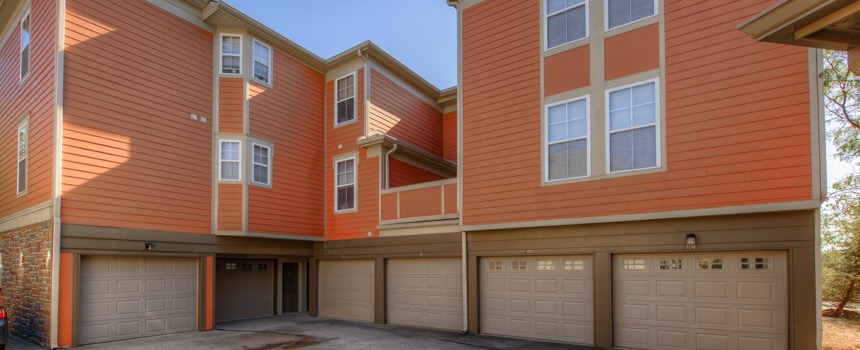 When you're on your apartment tour in Westfield, it's good to ask what you need to do with your car. Am I assigned a place to park, or is it first come first serve? Will I receive a parking sticker or hang-tag for my car, and what if my family has two or more cars? Does the community have individual garages or carports? And don't forget to inquire about the towing procedure. You don't want to find your ideal apartment, but realize that you have to stalk the block for half an hour to find a curbside space.
Union Street Flats Will Answer All Your Questions On Your Apartment Tour In Westfield
Schedule your tour with Union Street Flats today, and we'll answer each of your questions while taking you through the perfect apartment home. Just call us at 317-942-3629 or hit the "schedule a tour" button. And it's a good idea to ask your partner or roommates to come, too, as they may have questions, too! Can't visit the property? We offer virtual tours!