How To Find An Apartment When Moving For A Job In Westfield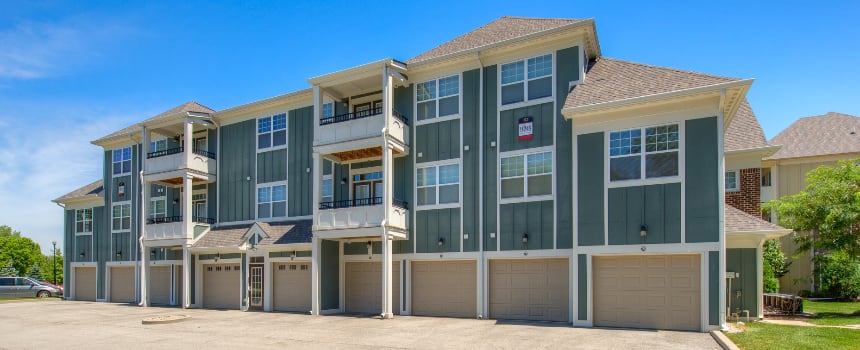 A job change is wonderful. Moving for a job in Westfield can seem unnerving. If you're like the majority of of us moving for a career change, you are likely short on spare time to seek out the right apartment. Doing your research will help you identify prospective apartments. Going on
virtual tours will help you
pick the right floorplan prior to arrival. And going with a community that offers several lease options will allow you the adaptability to get something more permanent after you've been in town for a few months.
Research Apartments Before Moving For A Job In Westfield
Prior to moving for a job in Westfield, be sure to do quite a bit of research. Start by making a list of what you need in your vicinity and apartment first, then jump on your computer. Searching Google for city guides, review sites, and blogs are perfect as you discover the local differences of Westfield neighborhoods that could speak to you. Apartment search websites should help you reduce down your prospects to those with the amenities you need. Apartment community websites display central details about available pricing, floor plans, and amenities.
Despite all of the details online, it's tricky to get a fitting feel for a neighborhood where you haven't visited. It may help to ask acquaintances who live in Westfield about their renting experiences in that spot. They can share the premiere communities and local attractions. If you don't know anyone in Westfield yet, someone you know might know someone there who would be willing to chat with you. Or create some new friends on a local Westfield social media page.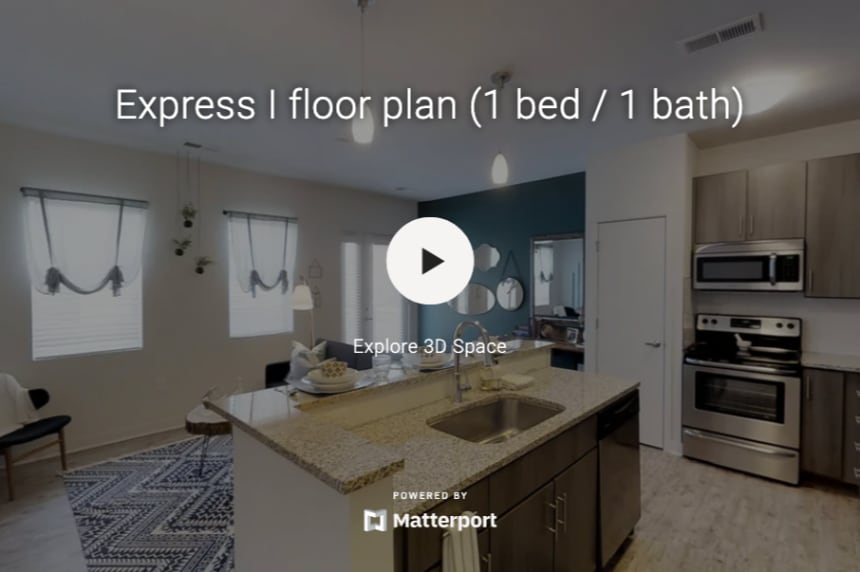 Don't Sign A Lease Before Taking A Virtual Tour First
Leasing an apartment before viewing it first is not recommended. If you can't get to Westfield for your apartment quest, ask about virtual tours of your favorite apartments. Today's smart tech makes virtual tours easy. Some apartment complexes like Union Street Flats offer interactive images, filmed video tours, and even virtual reality tours on their websites. You can even tell them that you're relocating for a Westfield job and inquire if the leasing agent is willing to take a video discussion with you and give a tour an apartment in real-time, allowing you to ask questions as you look at the floor plan together.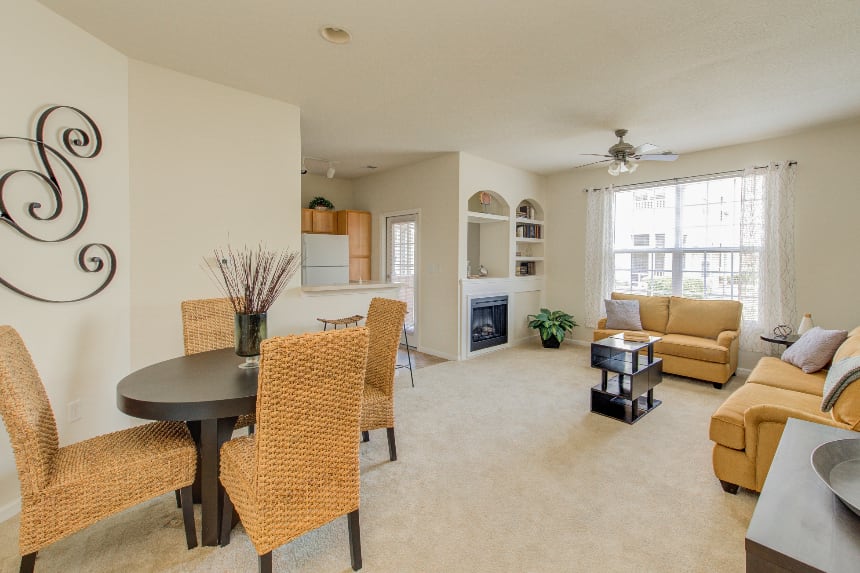 Give Yourself More Time And Flexibility With Your Chosen Lease Term
If you are under a tight time frame for moving and are concerned that you can't find the ideal Westfield apartment before starting your job, check out short-term leases. A short-term lease typically lasts no more than half a year. That gives you the freedom to get familiar with Westfield and investigate other living options in your own time. Or if you enjoy your apartment community, you can simply sign a longer lease and relax.
You might also like a shorter lease if you don't have much furniture yet because the majority of short lease agreements are for furnished apartments. They give you the flexibility to jump-start your career and stash away cash to acquire your own home goods. Or you can sign a short-term lease if you're moving for a temporary position in Westfield and don't need a standard lease.
Discover Your Westfield Apartment At Union Street Flats
When you're hunting for a Westfield apartment, Union Street Flats helps you locate a home. Our leasing agents are ready to give a tour of our elegant apartments and discuss your leasing options. Please call 317-942-3629 or schedule a tour to get started.