How To Find The Right Apartment Floor Plan In Westfield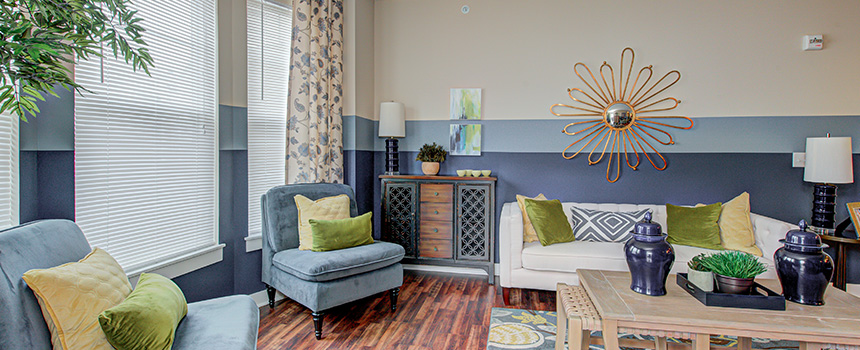 While looking for your future home, you have a lot to consider. It's likely that you wish to live in a beautiful property with fantastic features, but keep in mind that you are going to use most of your time inside. You need to find an apartment floor plan in Westfield that meets all of your requirements based on amount of family members, your unique way of life, and the extent of your belongings. As soon as you determine exactlywhat you want, you'll notice that you've found the right apartment floor plan right when you see it.
Look For An Apartment Floor Plan That Makes Sense For All Occupants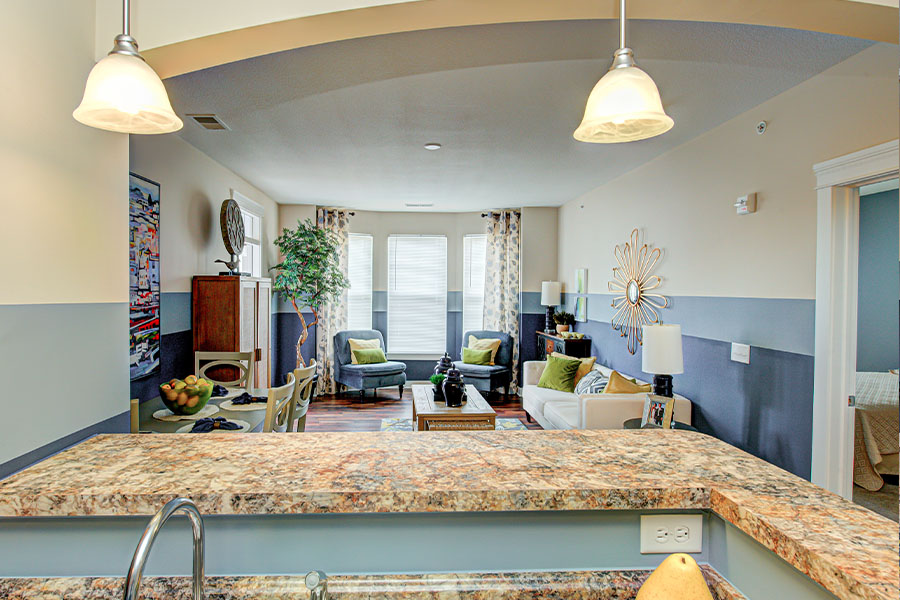 Nobody likes coming home to an apartment with tight quarters. As you select an apartment floor plan in Westfield, it's important to ensure it has plenty of bathrooms and bedrooms for each and every inhabitant. If you live with co-renters, everyone will require a separate sleeping area, and you will likely find it mandatory to have multiple bathrooms to avoid conflicting work schedules. If living amongst family members, you must determine if your children can sleep in one bedroom or if they require private sleeping areas. Your clan probably also wants at least two bathrooms to avoid the battles and bickering in the morning.
If you live alone or as a couple, you will most likely be OK with a one-bedroom apartment or possibly a studio. On the other hand, if you have close friends or family members who often enjoy staying with you in Westfield, maybe you'll want a guest bedroom and bathroom.
Select A Floor Plan That's Perfect For Your Lifestyle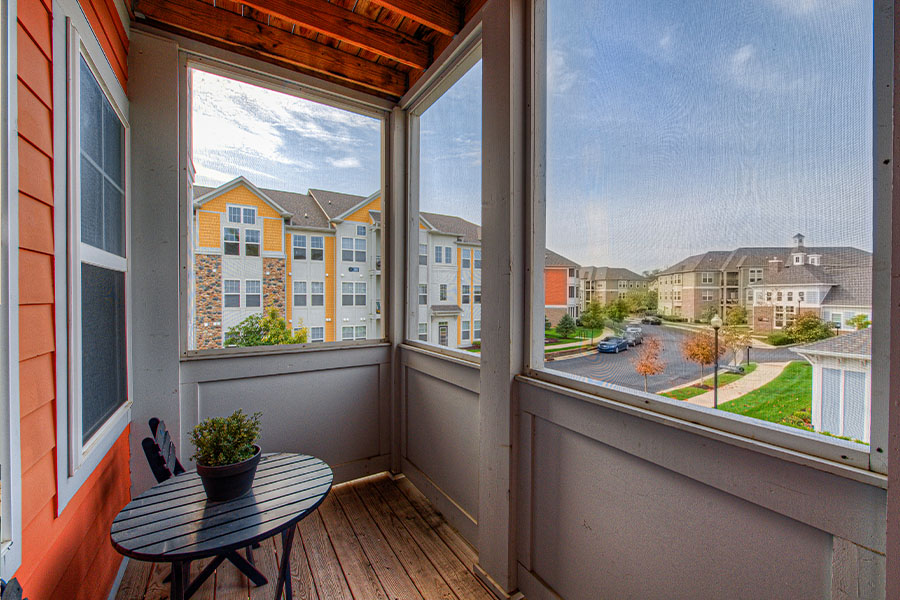 It makes sense to select your apartment with respect to your own unique manner of living. If you are an aspiring chef, find an apartment with a spacious kitchen. If you would rather relax in your bedroom to listen to music or read, you might like an apartment with generous bedrooms. On the contrary, if you're more of a people person and enjoy having guests over, you'll want to have an abundance of square footage in the common areas.
Some tenants might require a spare bedroom to use as a business space when doing their job from home. You may even be interested in a craft studio if you have a lot of tools, equipment, and supplies. And don't forget about an outdoor escape too. All people need a bit of pure outside air -- pets as well! On those occasions when you're too busy to walk across the property or visit the playground, you'll be glad you have your apartment's exterior feature.
Select An Westfield Apartment Floor Plan With Plenty of Storage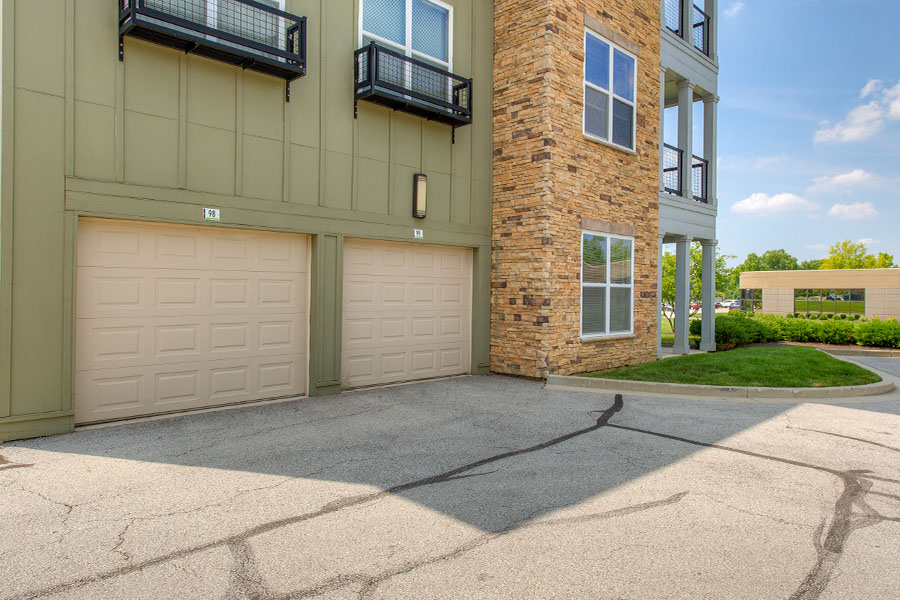 Don't forget to think about about storage space when you're deciding who gets what bedroom and if all of your friends will fit in your primary living space. But you'll quickly be disappointed if you neglect to find an apartment floor plan in Westfield that includes plenty of storage space. When you tour prospective units, peek in every cabinet and closet and envision how your possessions will fit. Question whether you may install bars and shelves to open closets or if there is a designated indoor or outdoor storage space. If you still see yourself running out of storage space, it's best to continue your search.
Find The Ideal Apartment Floor Plan In Westfield At Union Street Flats
We have it all at Union Street Flats! Roomy apartment floor plans, ample storage space, and a lovely property you'll love coming home to. Request a tour or call 317-942-3629 today to find out about our available floor plans and impressive amenities in Westfield.