How To Furnish An Apartment In Westfield

You've found the best possible apartment near your workplace with all the facilities, eating, and leisure options you desire. The only drawback is you haven't figured out how to furnish it. You don't need to fret. Furnishing an apartment in Westfield is simple if you follow a few straightforward tips. Find out how you have the chance to design a useful and appealing space you will enjoy.
Know Your Financial Limits And What You Might Not Want To Skimp On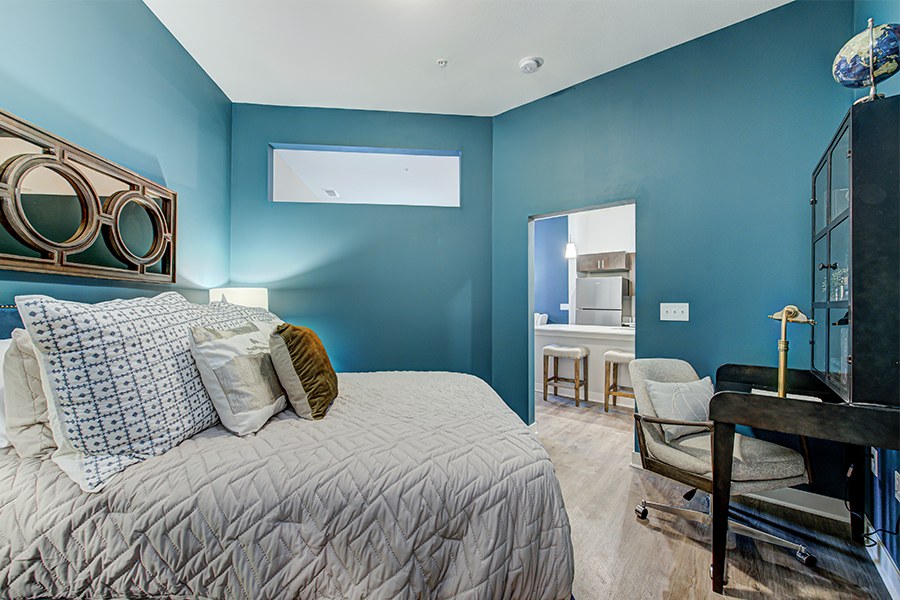 Knowing your budgetary limitations is the right start to furnishing your apartment in Westfield. You won't need to break the bank on things like end tables, wardrobes, and lamps. Furnishing shops typically have promotions, and you can locate excellent offers on social platforms or by simply asking around.
One thing you shouldn't skimp on is your mattress and boxspring. A proper night's sleep is crucial to your health and productivity at work or school. Don't sacrifice that to save a few bucks. In the bathroom, you may cut expenses on items like floor mats and shower liners, but you'll be thankful for a high-quality, fluffy set of bath towels when exiting the shower.
Flexible Pieces Are Smart For Tighter Areas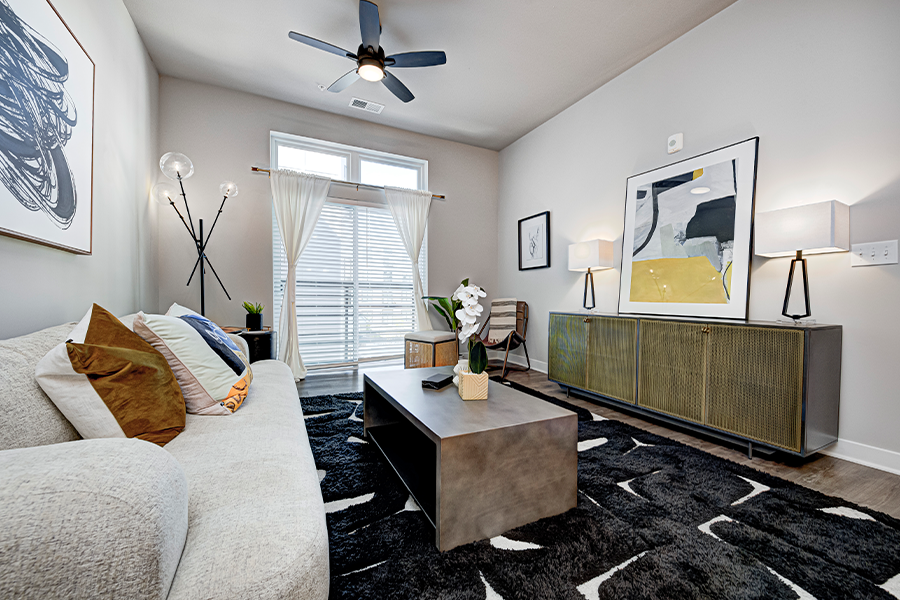 It doesn't matter how large
your apartment floor plan
is, you'll invariably be seeking extra space. There are plenty of ingenious ideas that you may find beneficial. You might consider these furnishings:
Coffee table with integrated storage: You'll require a coffee table, so why not look for one with the bonus of storage space? Some could include containers, a sliding drawer, or an open shelf.
Bed frames with drawers or area below: You will get beds with built-in drawers for linens or apparel and others that offer enough space beneath for boxes.
Compact bookshelves as nightstands: A compact bookshelf is the optimal nightstand as you are able to set a table lamp on it while utilizing the shelves for your favorite novels or whatever items you like.
Pull-out couch: Don't have a extra room? Don't worry about it. A fold-away sofa is a great choice to create an extra sleeping area.
Use Space Appropriate Pieces When Furnishing Your Apartment In Westfield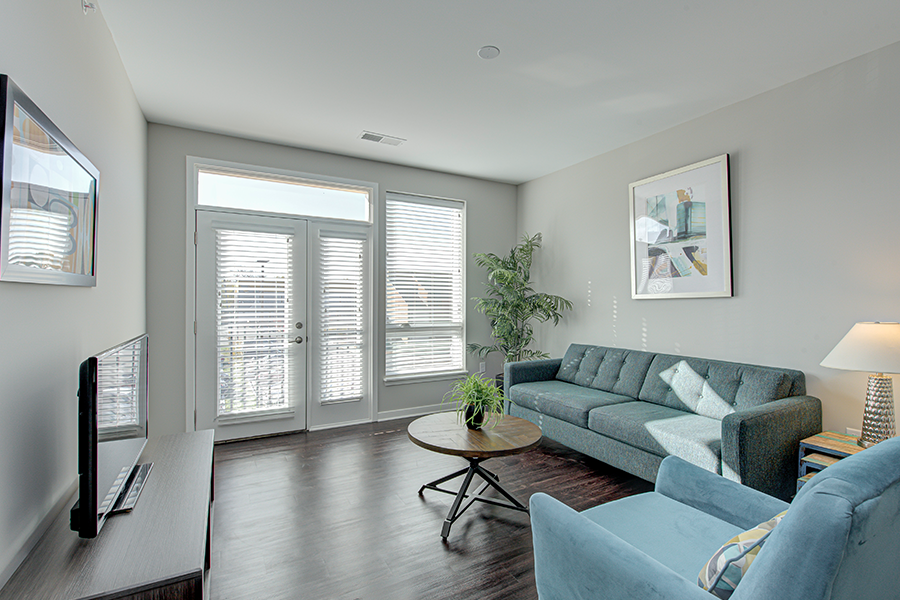 Knowing the dimensions of your rooms and making sure you have plenty of room to navigate and entertain guests is essential. Don't attempt to crowd a large sofa into a space more equipped for a smaller couch. If you would like extra seating, use less bulky and easier-to-move accent chairs. When possible, assess the space where furniture will go to know precisely what you're working with.
When it comes to dining rooms, folding drop leaf tables bring adaptability and extra space efficiency. Round tables also help conserve space and are easier for individuals to navigate past. Generally speaking, try to have at least three feet of room between the chairs and walls so you are able to move back effortlessly.
Find A New Apartment To Furnish In Westfield
Now that you have a better idea of how to furnish an apartment in Westfield, it's time to find your next community! Union Street Flats will have you feeling right at home. Call 317-942-3629 or just schedule a tour to to see what we have to offer.