How To Make A Smart Apartment In Westfield

Smart components have become quite prevalent in Westfield homes. Many home appliances and electronics are equipped with smart connectivity to enhance your daily routine. But you shouldn't feel that you have to pass on modern tech if you reside in an apartment. You probably won't be allowed to update the electrical wiring of your apartment for smart components, but you will be able to integrate many gadgets to make your apartment smart in Westfield.
Utilize Smart Plugs To Control Electrical Components No Matter Where You Are
If you're trying to figure out how to make a smart apartment in Westfield, take the first step with smart plugs. They plug into your existing electrical outlets, and then you attach your favorite electronics and appliances. ​​You can now power them on or off through an app on your mobile device when you're not home or you just don't want to walk across your sizeable apartment to manually do it. Switch off the bedroom lighting without leaving the bed. Cut the power source to out-of-reach devices when leaving on a trip. You are even able to schedule lights to turn on and off to make it appear like you're in the apartment when you're away.
Get Access To Various Devices With A Smart Speaker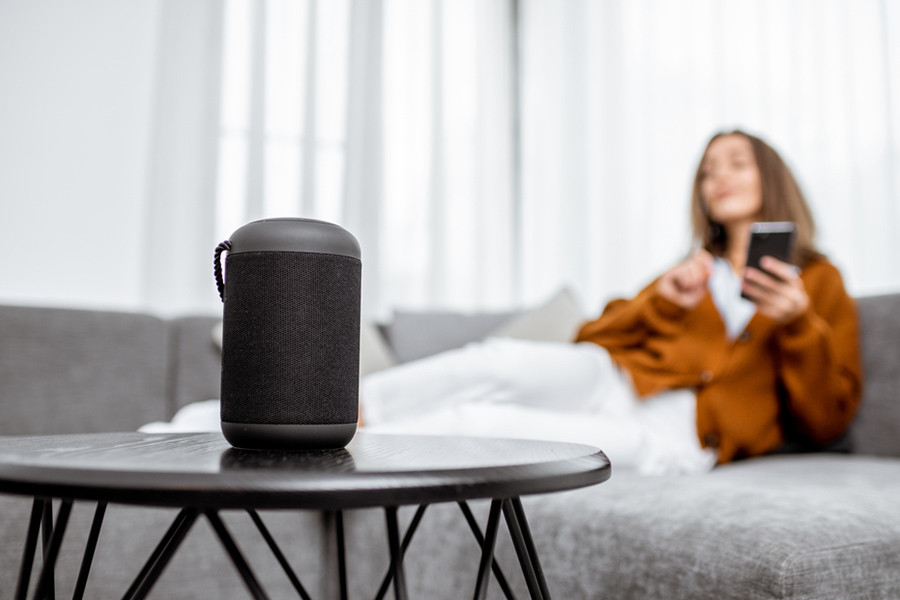 Another vital gadget for making your apartment smart in Westfield is a smart speaker. You control smart speakers simply by giving commands to the personal assistant built into your speaker. The virtual assistant responds when you want to know the day's forecast and follows commands like when you tell it to start playing your favorite playlist.
You may also take advantage of your smart speaker to control other smart components. Ask it to switch on certain lights when you get home, turn on the TV for your little ones when you're busy cooking, or power off a smart plug in a different area.
Direct The Illumination In Your Place With Smart Bulbs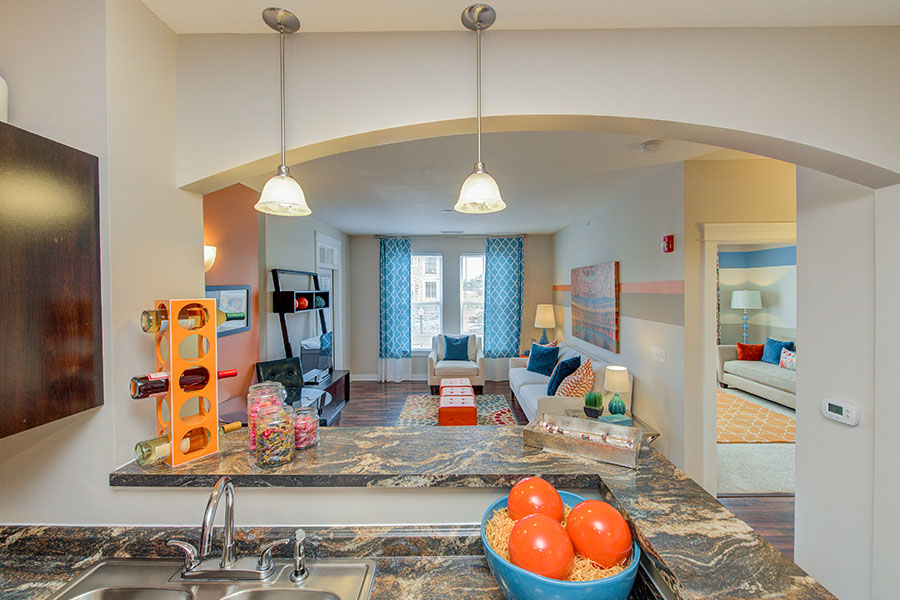 When using smart light bulbs in all of your lamps, you can add convenience to your life by controlling the illumination in your Westfield apartment with the sound of your voice or a tap of your finger. Smart bulbs communicate with your smart speaker's virtual assistant and your cell phone app. So as an alternative to traipsing through every room shutting off lights, you may simply say "Turn off lights!" to switch them off prior to leaving for the day, or simply go to the app on your smartphone to tell smart bulbs to brighten, dim, and even switch colors to fit your preferences at the time.
Keep An Eye On Your Apartment With Smart Wireless Cameras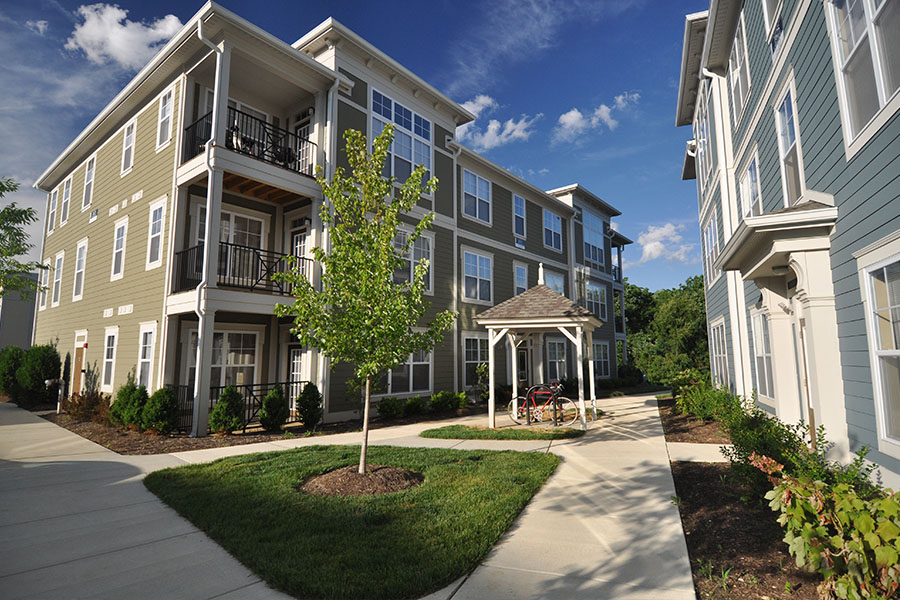 It doesn't matter if you live in the
safest neighborhood in the area
, your home's security is still of vital importance. While it's true you can't incorporate wired devices in an apartment, a couple smart video cameras will make you feel safer. Wireless surveillance devices are battery powered and transmit video footage to your smartphone. Surveillance cameras deter invaders and are a source of hard evidence if a crime does take place.
Smart cameras do more than keep your property safe, though. If you make your home in a pet-friendly property, you can check in on your pet with your smart camera while you're in the office. Or if you have little ones, being able to observe them gives you greater peace of mind when they're down for the night.
Go The "Smart" Route And Check Out Union Street Flats For Your New Home
With incredible amenities and spacious apartments in a sought-after Westfield neighborhood, you'll enjoy living at Union Street Flats. Dial 317-942-3629 or request a tour, and our leasing agents will aid you in picking the perfect apartment for you!