How To Make Your Apartment More Homey In Westfield

A new Westfield apartment can feel barren and cold when you move into the empty rooms. Regardless of the wonderful amenities, your place won't feel like home until you integrate a few special updates. Whenever your apartment falls a bit short of feeling as warm and welcoming as you'd like, use our tips for how to make an apartment more homey in Westfield.
Get More Relaxed On Soft Sofas And Chairs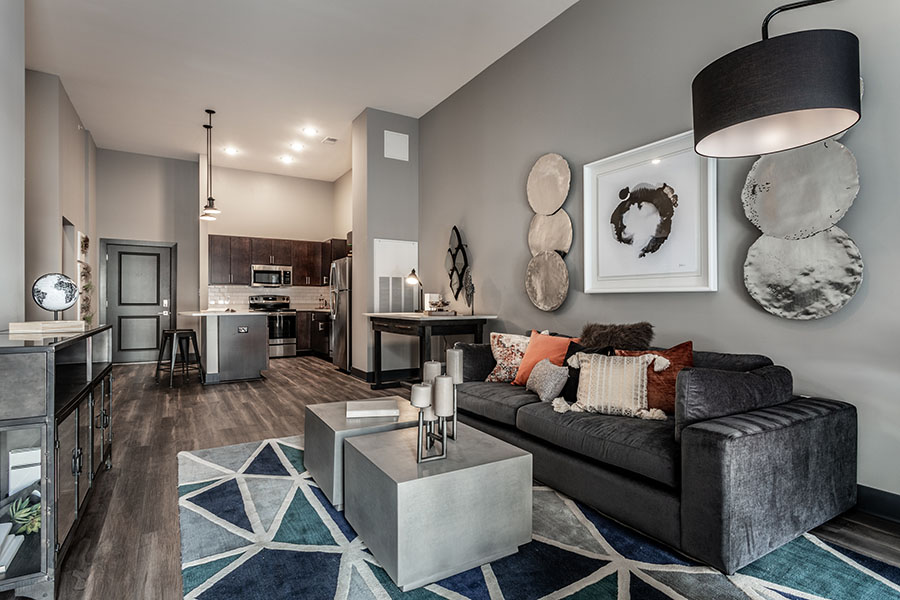 Residents relax better when they have a pleasant area to sit. Investing in the right kind of furniture is one of the most surefire ways to make an apartment more homey in Westfield. Select a sofa, chairs, and a bed that feel great for relaxation. You and your friends will appreciate kicking back more if you have cozy and supportive places to sit. And you'll be hard pressed to find anything that is nicer at night than a comfy bed to curl up in. You'll discover various mattresses for sale that are intended for different sleep requirements, so be sure to test out a bunch before you pick the right one.
Add Matching Pillows and Throws For Style And Comfort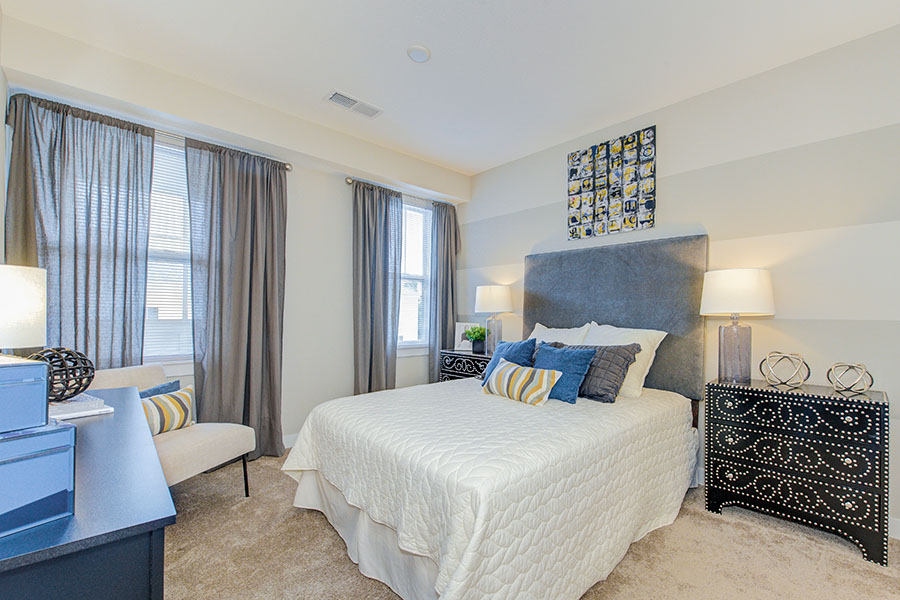 Making your apartment more homey isn't only about how furnishings feel but also how they look. Coordinating throw pillows and spreads help you get comfortable on the sofa or on your bed and make them appear more welcoming. If your living room furniture wasn't available with matching pillows, purchase a set in a harmonizing style and color. You might integrate a couple blankets. Include a fluffy bedspread and throw pillows on your bed to make a statement. Your apartment will look like something right from a model home, and you'll be extra cozy when hanging out or sleeping.
Lay Down Rugs For More Comfy Flooring
Interior designers will say that different textures and colors aid in making a space more homey. You can integrate both into your living area with rugs. A vibrant area rug in the living room offers style and function. A rug beside your bed feels wonderful under bare feet to start the day. And a softer surface in the kitchen makes prepping for dinner more comfortable. Rugs also dampen the sound of footsteps and suppress echoes if you have wood flooring in a substantial, open floor plan apartment.
Dry Off With High-quality Bath Towels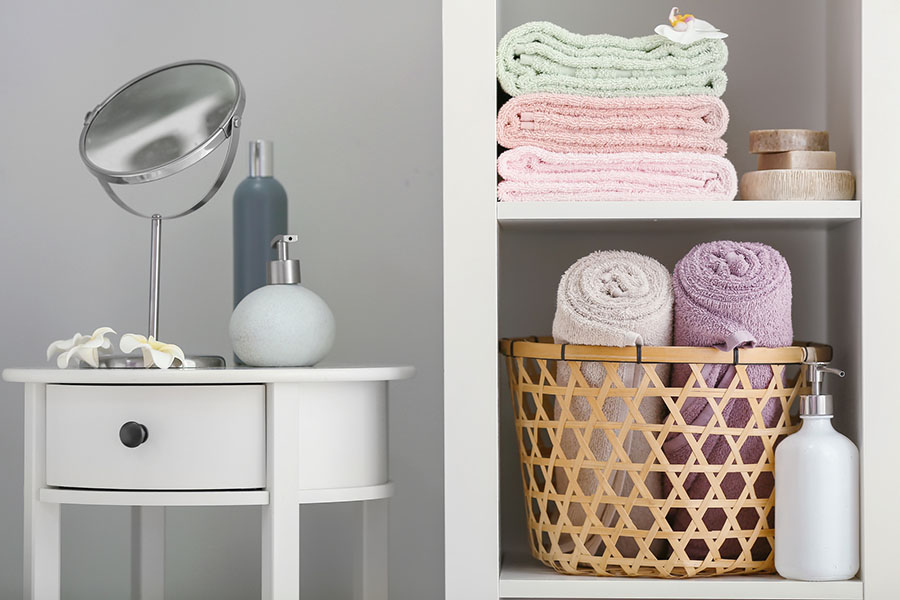 A couple slight details will make bathrooms more alluring. But whenever you're attempting to make your apartment more homey in Westfield, the right towels go a long way. Look for large, terry cloth towels. They're durable, absorbent, and soft–the best possible finish to a relaxing hot shower. Choose bold colors to brighten your bathroom or a neutral hue for a more understated appearance.
Bestow A More Personalized Touch With Your Most-Liked Artwork And Photos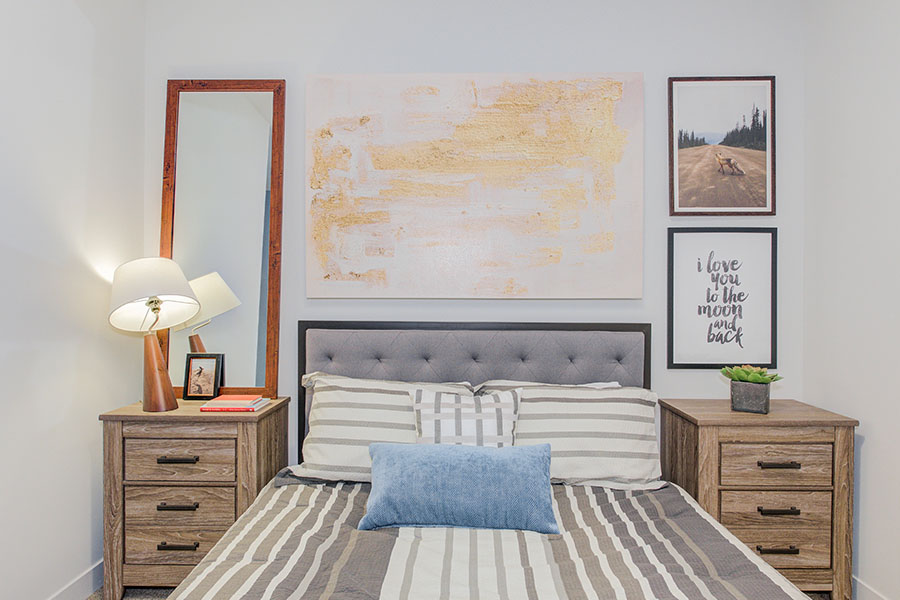 There isn't much that says "home" more than decorating with items that are meaningful to you. You have the ability to make your Westfield apartment your own when you add your best-liked pictures and artwork. Use adhesive hooks to hang original art or prints without damaging the apartment's drywall. Position framed pictures on side tables and your dresser. Then add other small knick-knacks that you enjoy, and your apartment will appear unique to you and express who you are.
Come See Why You Should Call Union Street Flats Your Home
It's simple to make the appealing, roomy apartments at Union Street Flats feel like home. You'll appreciate our amazing amenities and desirable location in Westfield. Let our leasing specialists help you locate the perfect apartment for you. Contact us at 317-942-3629 or arrange a tour today to find your new home.