Is It Better To Rent An Apartment Or A Townhouse in Westfield?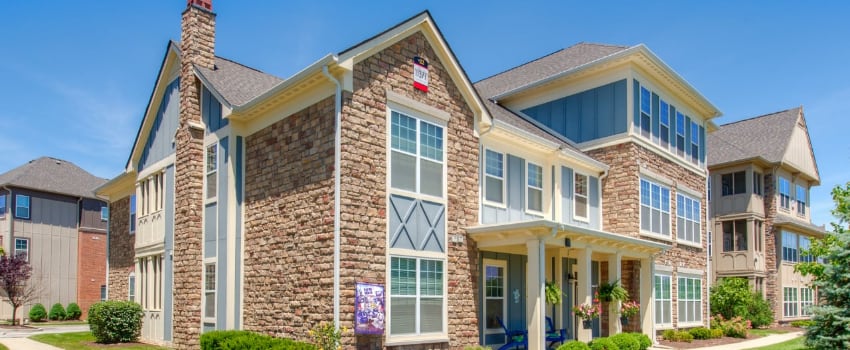 You decided where you can rent your next home. Now you have another daunting choice: should you rent an apartment or townhouse in Westfield?
While you can discover a roomy 2-bedroom or a 3-bedroom apartment in Westfield, don't ignore the privacy a townhouse brings. A townhouse in Westfield is generally guaranteed to have individual front porches, a garage, and two or more stories. But those townhouse perks usually come with more rent.
Read on for a few key factors to debate so you can make a good decision.
Townhouses Generally Cost More To Lease Than Apartments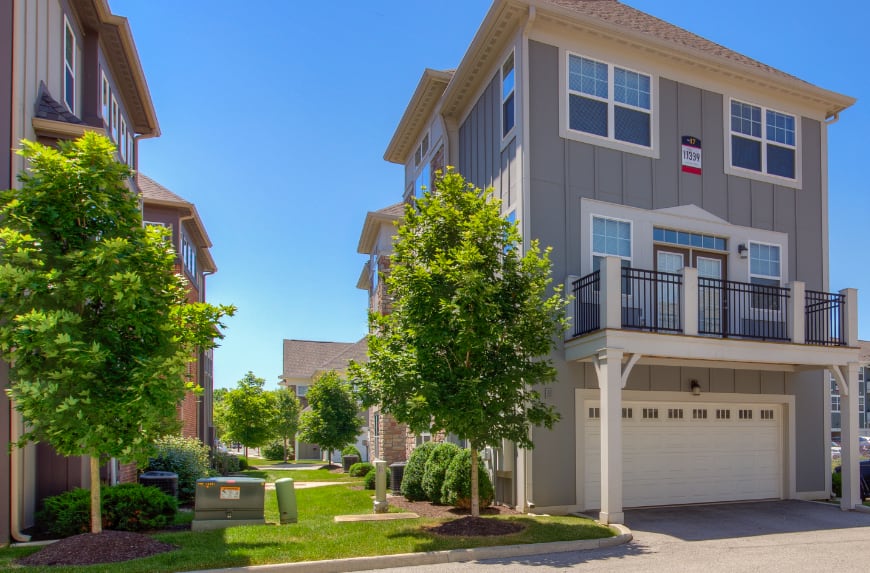 While there's not any hard and fast rules regarding rent prices, a townhome will generally be higher per month. Living in a townhome, you will probably have a small yard plot in both the front and back and a personal garage. Townhouses also use a two- or three-story floor plan.
That being said, there are many apartments side by side within a single structure. You may have a patio or terrace, but you won't find a private unit entrance. Those townhouse benefits of a garage, yard, and space from the neighbors might result in a higher cost.
Get More Floors With Your Townhouse
Space considerations use the same standard when looking at an apartment or townhouse in Westfield. For example, 600 sq ft is 600 sq ft in both options. And it's not unusual to discover some apartments that are laid out with more space than the townhouse option. However, apartments will generally have a one-story plan. In contrast, a townhome will utilize either 2 or 3 levels.
The separate floors allow for increased privacy and no upstairs neighbors. With two floors, it can be easier to see what is your living level and what's your quiet space. For instance, you can play a game on the main level after others go to sleep on the second level. And if your office is at your house, you can put together a home office downstairs while your top floor becomes a serene, work-free oasis.
Both Get All The Community Amenities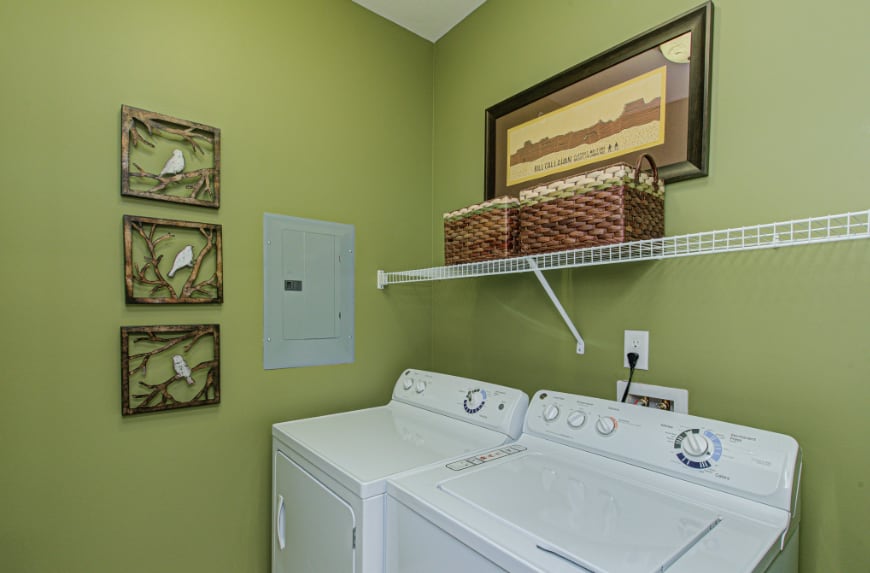 Townhouses are going to come equipped with laundry machine hookups. Some apartments may also have a place for hookups like their townhome counterparts. Other units come with a stackable washer/dryer or stand alone machines already installed, or else you'll have public laundry rooms instead. A townhouse may also have bigger closets and has a better chance for details like a bay window.
Community amenities come included with whatever type you rent. You'll gain entry to the clubhouse, workcenter, and everything else your community has available. Each apartment gets regular maintenance and kitchen appliances, as well.
Privacy Is the Deciding Factor On Apartment vs. Townhome in Westfield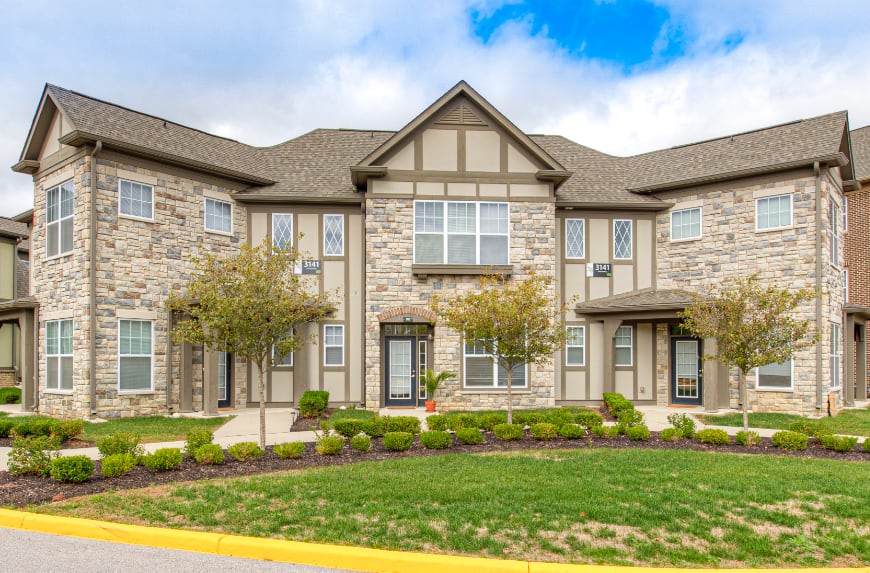 Shared hallways are an everyday occurrence of apartment life. While you can tell your neighbors hello each day, you may want to avoid a shared walkway. Townhomes are solitary units akin to a house , down to having private backyard spaces, allowing you to do meet and greets on your own terms.
Both types of units use shared walls, but an apartment shares a ceiling, floor, or both. You'll have to be more understanding about your own noise level living in an apartment. The absence of sound from ceilings and floors in a townhome could also prove to be a more pet-friendly living arrangement.
Ready To Find Your New Home?
As you're looking for your new place to rent in Westfield, make sure to look at Union Street Flats. We have sizable layouts, friendly staff, and accessible amenities. Contact us at 317-942-3629 or hit the "schedule a tour button" to begin your tour.