Easy Ideas For Apartment Entryway Decor In Westfield

If you reside in an apartment in Westfield, you likely don't have any control over what the outside of your apartment looks like. Even so, this doesn't mean you aren't able to add some personality your entryway. There are various easy, apartment-appropriate techniques to enhance your doorway. All you have to do is get an inviting wreath to hang up, plant life, or a doormat to create some beautiful, welcoming apartment entryway decor in Westfield.
Help Your Door Come Alive With An Appealing Wreath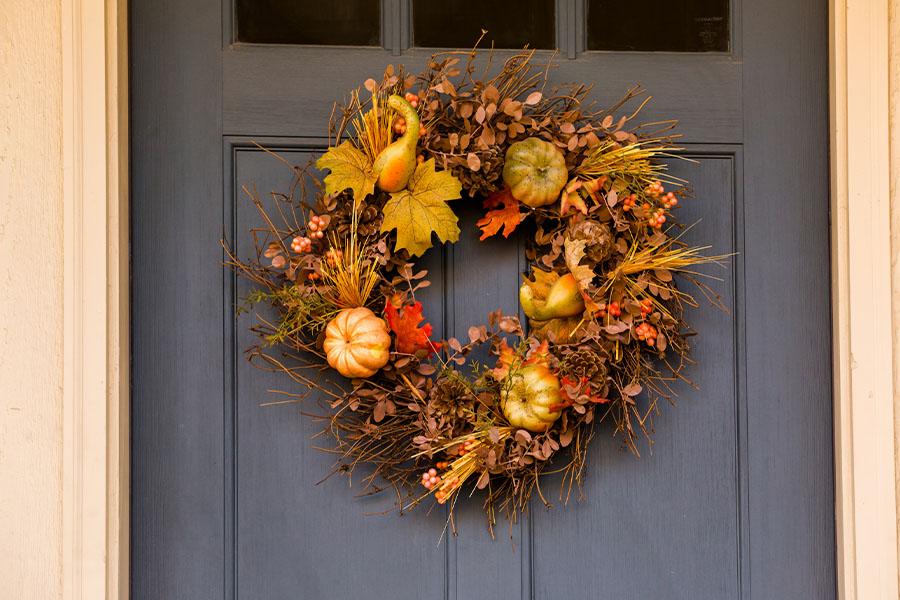 Sadly, apartment doors in a Westfield community may all look the same. And when you don't have your specific number noticeably marked on entrance, you may find that your visitors are guessing where to go! However, incorporating an alluring wreath will help your doorway stick out from the rest.
You'll come across wreaths in various colors, sizes, and styles to match your tastes and your door. Pick something you like enough to showcase throughout the year or incorporate a few seasonal choices. And make sure your wreath is weatherproof if it will be outside in the elements. To prevent damage to your door, employ a front door wreath hanger or temporary adhesive hook to put up your new addition. And if wreaths aren't your thing, you'll find a bunch of trendy signs and additional things you can hang up at craft and home furnishing stores.
Get In The Spirit With Season-Inspired Apartment Door Adornments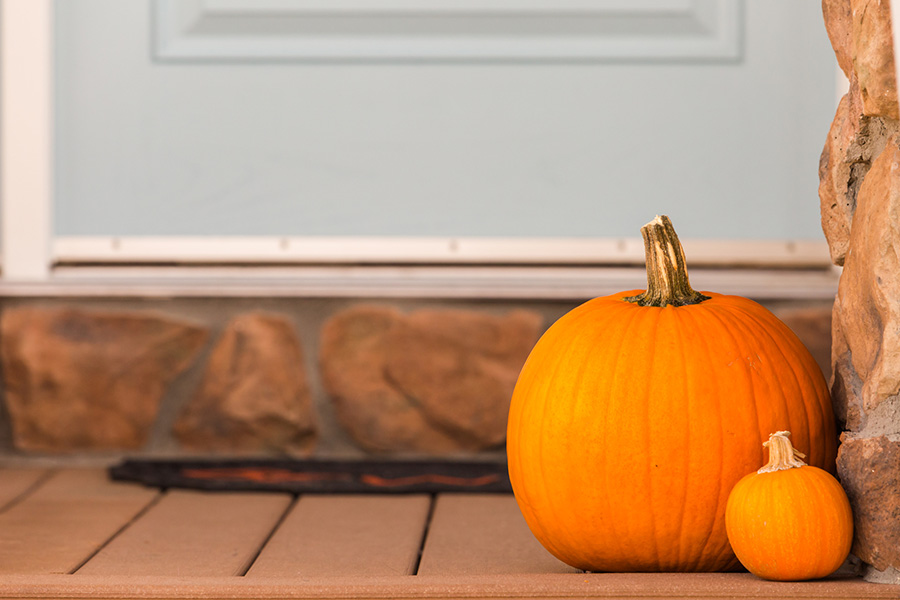 Holidays offer the perfect opportunity to decorate your Westfield apartment entryway. A couple store-bought spiders and webs are just right for Halloween. A strand of Christmas lights attached to the door frame looks festive. And a patriotic display set up on your stoop is a splendid touch for the 4th of July or Memorial Day.
Of course, you don't have to wait for a major holiday to add some decorations. Get ready for football by hanging a blue and white horseshoe (or some other logo for your preferred team). Streamers or a colorful sign are excellent door decorations for birthdays or special occasions. Or you can easily rotate entryway decor by season!
Greet Guests With An Appealing Doormat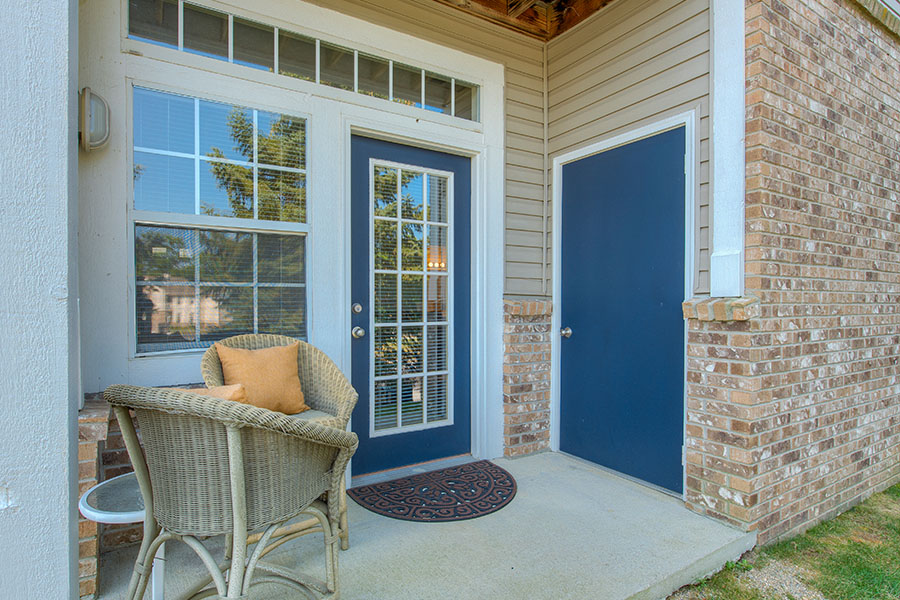 Floor mats work great for taking care of muddy boots and
your pet's paws
, but they are able to serve as apartment door decor in Westfield too. Welcome mats can be found in many designs, colors, and shapes. Select something that perfectly captures your own style. You can find them with intricate patterns, holiday motifs, amusing sayings, or the classic "Welcome" on them. Whichever type you choose, having that extra touch at your doorstep to greet your friends and family makes your unit feel more engaging before they even come in to
see the interior of your apartment.
Use Potted Plants For Nature-Inspired Apartment Entryway Decor In Westfield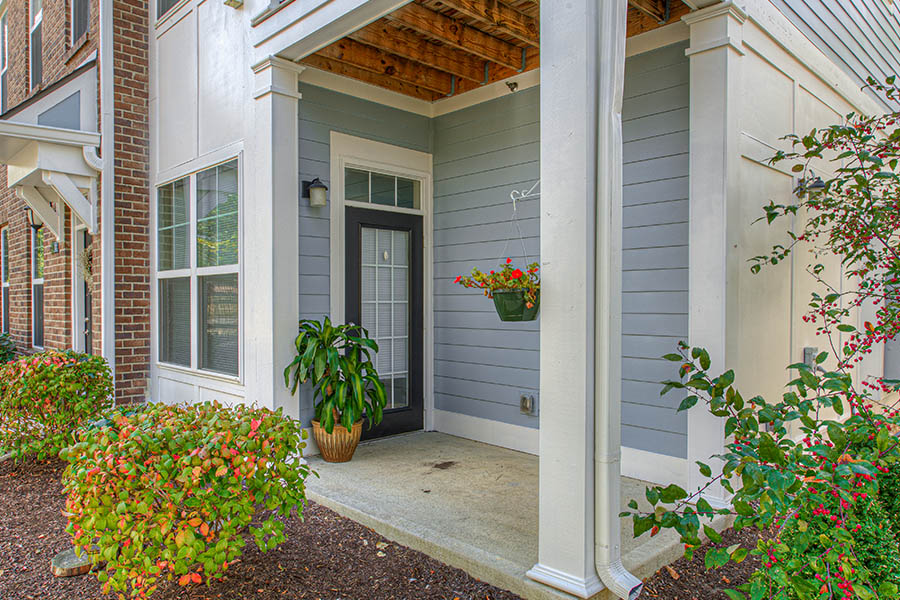 Whenever you have an outer door with a porch or steps, you may use a plant or two for some alluring entryway decor. Set out a unique planter to display dynamic plants and flowers. You are able to find pre-assembled planters at nursery and landscaping supply stores or chose some of your favorite plants to make an arrangement yourself. Or go a different route with an elegant topiary tree or a container of attention-getting succulents and cacti. Add an outdoor embellishment like decorative stones or lighting element, and you have your own distinctive apartment entryway decor in Westfield.
Enjoy Your New Home At Union Street Flats
Make yourself at home at Union Street Flats! Our beautiful community has roomy apartments and luxury amenities so you feel like you're home in Westfield. Contact us at 317-942-3629 or schedule a tour. Our office staff are standing by to be your guide and answer all your questions.