Your Ultimate Apartment Moving Checklist For Westfield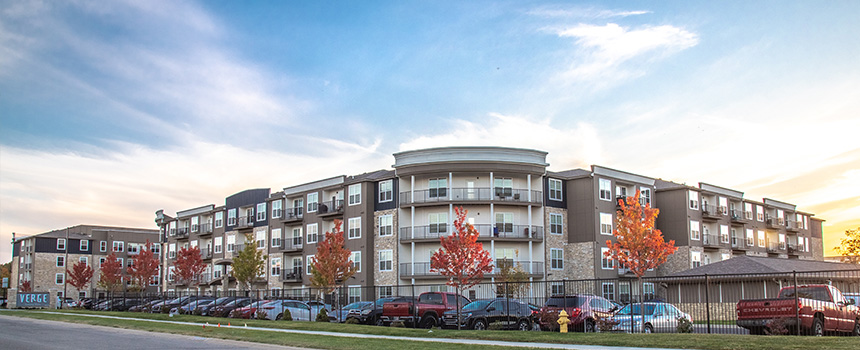 There is much to accomplish when you move to a new apartment complex in Westfield. Having a handy guide at your side will ensure everything goes smoother. It helps you document every task, stay focused, and feel more in control. With a goal of making your ensuing relocation less of a burden, we've put together these crucial steps for your apartment moving checklist in Westfield.
8 Weeks Prior To Your Moving Day: Get Prepared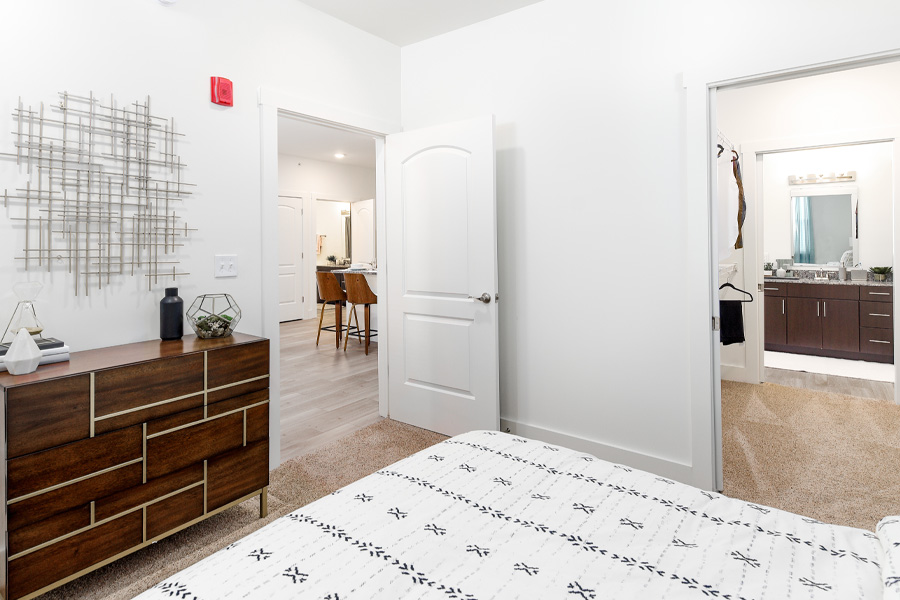 Don't be a procrastinator! Your moving day will feel less hectic the sooner you start getting ready.
Get organized. Utilize our recommendations to begin your Westfield apartment moving checklist and supplement it with additional tasks when you remember something else.
Notify your current leasing office. Many agreements call for advance notice of usually 30 or 60 days before moving out.
Check what your current landlord requires when leaving, such as repairing damage, cleaning, and scheduling a walk-through. Add those tasks to your checklist.
6 Weeks Before Moving: Get Ready For The Big Day
You're now ready to start planning the day of your move and arrange the help you need.
Finalize anything that's still pending with your new apartment property in Westfield. Establish the date of your arrival, review the move-in process, and finish whatever paperwork is still left.
Enlist professional movers or secure a van or truck. Reserve as soon as possible so that you lock in a date that works best for your schedule.
Make babysitting or pet-sitting plans for moving day to keep kids and animals safe.
2-4 Weeks Before Your Move: Get Packed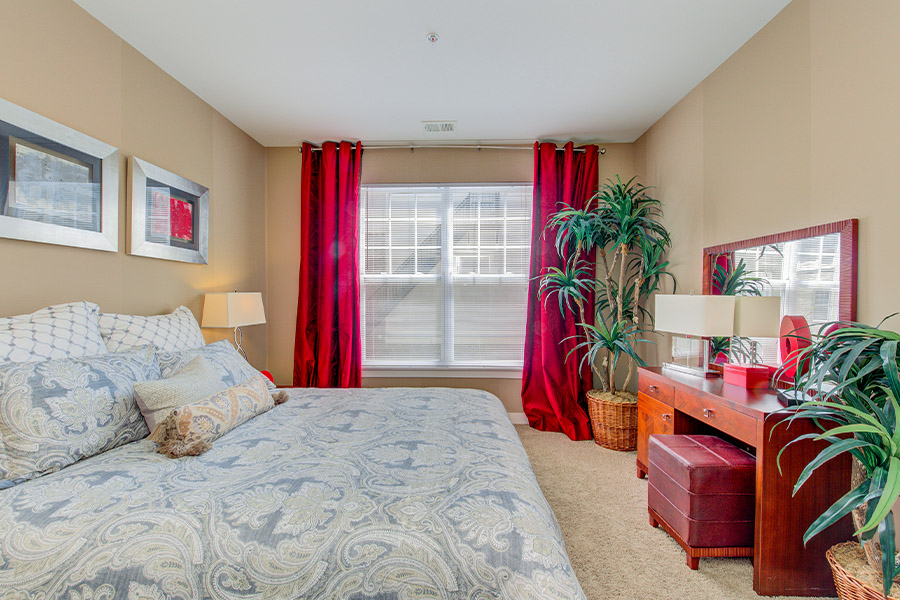 Getting packed ahead of time will help you feel less rushed as you get closer to moving day. Assign your belongings into one of three categories: keep, donations, or trash.
Assemble packing materials and boxes.
Begin packing non-vital goods and getting rid of things you no longer want. Remind yourself to label boxes!
Repair any damages you are responsible for in your previous residence to ensure the return of your deposit.
Revise your insurance coverage with your new home.
Fill out a form to change your address and arrange for mail forwarding from the USPS.
Line up the shifting of your utility services or set up new accounts for gas, electricity, internet, etc.
Notify subscription services of your address change.
1 Week Until Moving: Finalize Plans
The home stretch is sure to be busy but exciting as you get ready to move.
Reaffirm your moving service or truck rental and give directions and other details for the day of your move.
Complete your packing. Set aside an overnight bag for the initial nights in your new apartment, and figure out a safe way to store prized possessions or personal documentation to keep in close proximity.
Sweep up your old place when you pack those last few boxes. .
Pick up the keys and complete a first pass of your new home. Identify and inform management of all maintenance concerns.
Plan where your furniture will fit in your newly acquired apartment's layout.
Moving Day: Keep Your Checklist Close!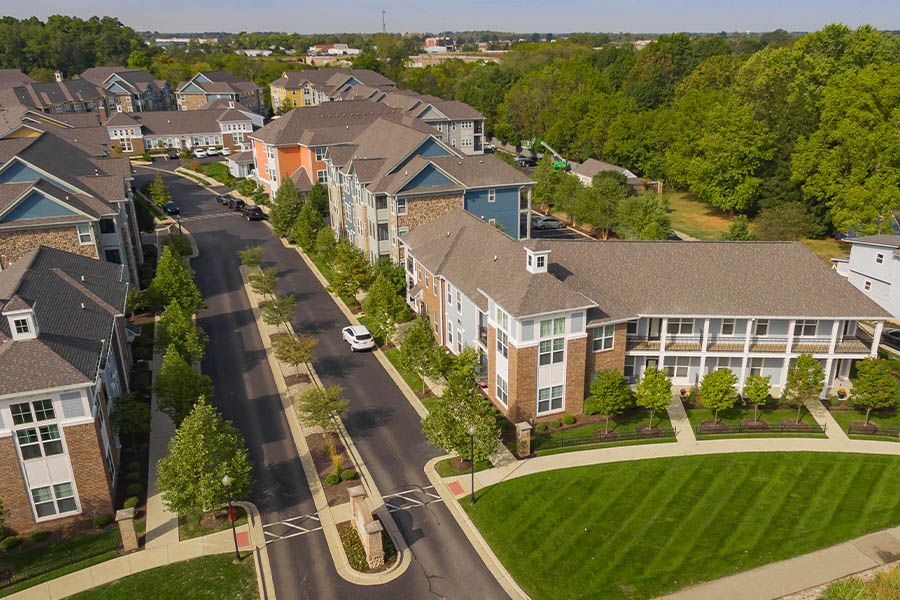 Your day has arrived! It will be hectic, so keep your Westfield apartment moving checklist handy to stay on top of things.
Drop off pets or kids with trusted family, friends, or paid sitters until moving is done.
Advise the movers as they pack and unpack the moving van or truck. Be sure to tip them and submit the last payment.
Do the final walk around of your previous unit.
Check that you have important utilities like gas and electric as well as fully functional smoke alarms.
Get the essentials laid out at your new apartment, including beds, toilet paper, and snacks.
Add A Tour Of Union Street Flats To Your Apartment Moving Checklist For Westfield
You have to find a new home before you begin packing. What about Union Street Flats? Our friendly leasing professionals are ready to give you an on-site or virtual tour of our wonderful property and will help you determine the ideal apartment layout for you. Put us on your to-do list and call 317-942-3629 or schedule a tour today to see what we have to offer.