Westfield Apartment Decorating Ideas For The Holidays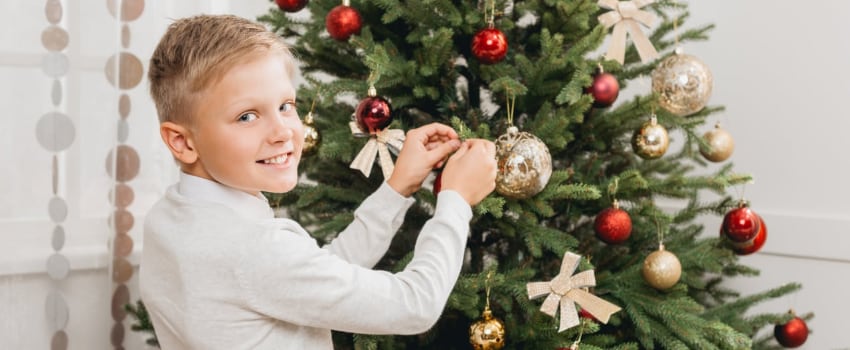 You've probably noticed that a lot of holiday inspiration magazine articles feature large houses and big decorations. So what's a Westfield apartment dweller to do if you don't live in a large space?
Don't worry. There are a lot of cheery and beautiful ways to decorate your apartment for seasonal festivities. No matter how large or small your apartment is, you can try these great Westfield apartment decorating ideas for the holidays.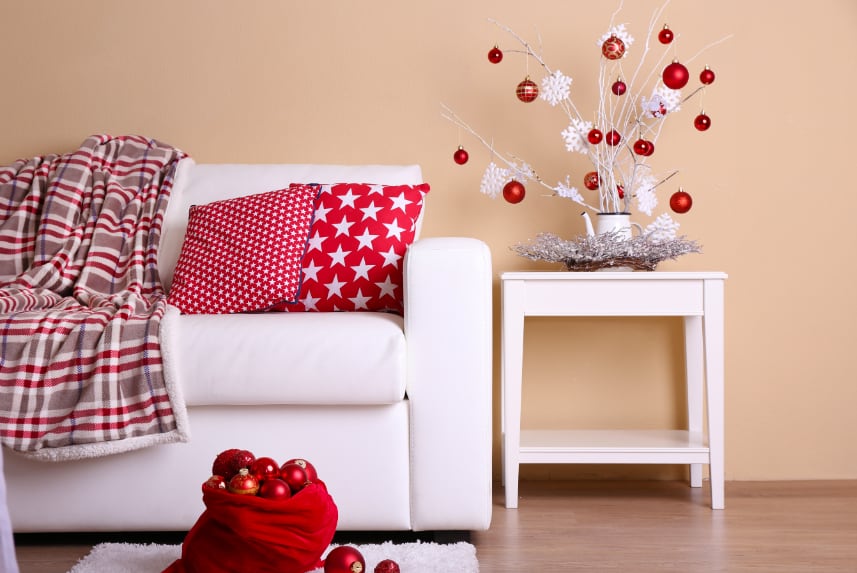 Replace Your Everyday Home Knickknacks With Festive Items
If you don't like having extra decorations in your Westfield apartment, try swapping out your normal pieces with more festive alternatives. Swap out your doormat with a holiday one. Switch out blankets and pillows on the couch with holiday-themed ones. Stock the kitchen and bathroom with festive towels. Decorations don't have to be purely aesthetic. They can be practical as well!
Try Westfield Apartment Decorating Ideas That Don't Require Lots of Storage Space
If your storage or closets are full, set up decorations that you don't need to store or use limited storage space.
Natural greenery and Christmas trees only last a few weeks before getting thrown out. The same goes for gingerbread houses. Another short-term decoration is just setting out dishes of holiday candies to add some cheer and snack on until they're all eaten.
Not every seasonal decoration is big and glitzy. Little decorations that store easily can can still bring in the holiday spirit. Buy sturdy ornaments to save space on packaging during storage. Try wall hangings, collapsible cardboard or fabric decorations, window static clings, and flexible garlands that easily fit into little containers after the holiday season.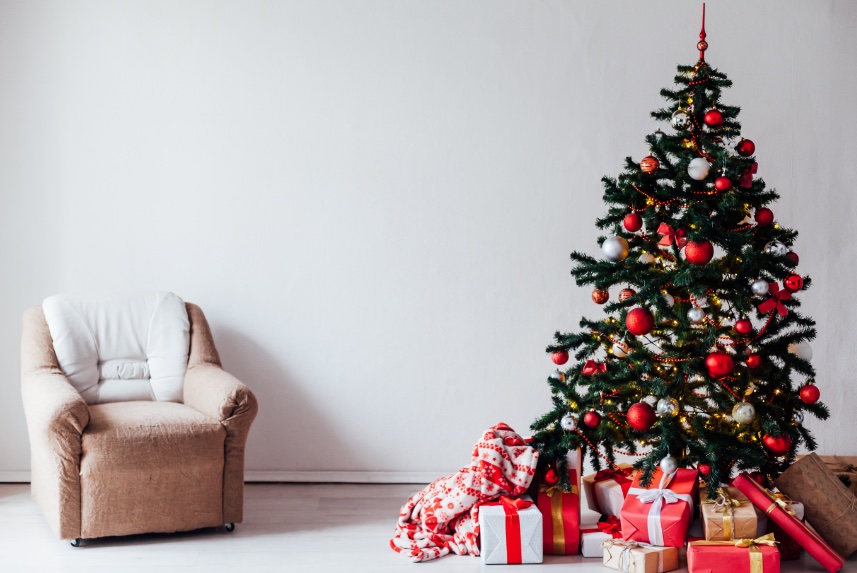 Get An Appropriately-sized Christmas Tree
If you celebrate Christmas, a Christmas tree is a must. However, those long branches can overwhelm small apartments. Thankfully, you can easily get Christmas trees in a variety of sizes.
When deciding on a Christmas tree, try to pick one that leaves enough space between the tree and the ceiling to put a star on your tree. As for girth, slender, compact trees look better in smaller rooms.
If your layout is fairly tight, think about a 2-3' tree or an artificial half or corner topiary. These types of trees stand against your wall or are placed in a corner to make the most of your space.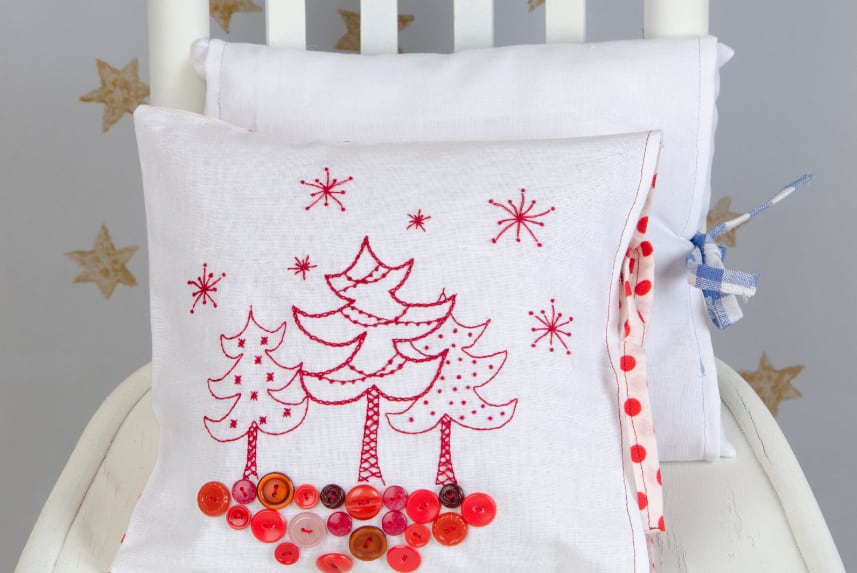 Be Creative with Placement
Apartments may not have the same architecture or amenities that single-family houses do. If you don't have a wide windowsill for your menorah or a brick fireplace for stockings, it's not a huge deal. You can place standard holiday decorations in new places when you live in a Westfield apartment.
Menorahs are just as special on a table, desk, or shelf. Stockings can be hung on coathooks, door handles, or shelves. Don't have a public-facing living room window for the Christmas tree? Put it in a bedroom window instead.
Decorate Windows Instead Of Your Yard
People love walking by outdoor light displays, but you might not be able to display your own outdoor lights when you live in a Westfield apartment. When you don't have a yard to add lights to, instead you can decorate your windows.
You can delight the neighbors with lights strung up or hang traditional wreaths and candles in the windows. Let the kids have fun building a garland of paper snowflakes or set up tiny holiday character figures peering out. Stores have been dressing their windows for decades, so why not spruce up your windows at home!
Now You're Ready To Celebrate The Holidays At Union Street Flats
Celebrate the holidays at Union Street Flats! You'll love our spacious floor plans and wonderful amenities throughout the year. Contact us at 317-942-3629 or click the "schedule a tour button" to speak with a Leasing Specialist to find out more about our community.