What Are The Perks Of Living In A Downtown Apartment In Westfield?

When looking for an apartment in Westfield, your locale is just as critical as the actual apartment. If you enjoy the exhilaration and accessibility of a city lifestyle, finding a place downtown is a smart choice. You'll enjoy unique amenities and residing near event centers, necessary shopping and professional services, and many job prospects when you choose an apartment in downtown Westfield.
You'll Enjoy Unique Amenities In An Apartment In Downtown Westfield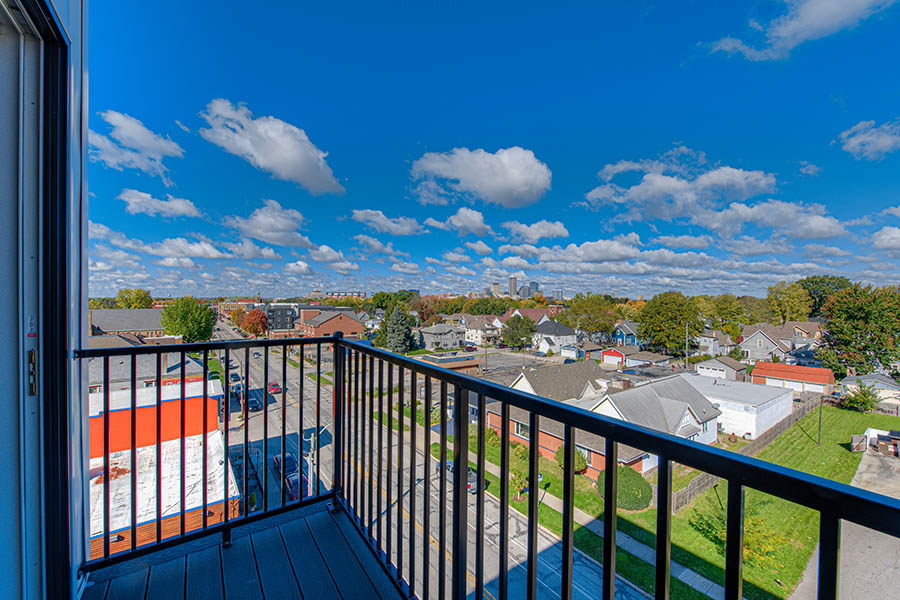 Numerous downtown apartments are multi-level buildings. Making your home in a building with multiple floors provides
several distinct features.
For example, the higher up your apartment, the more impressive your views of the city. And you'll never have to take the stairs because mid to high-rise apartment buildings include elevators. You could even enjoy a heightened feeling of belonging with your neighbors because you all live in the same building and will run into one another in the hallways and when using the elevator.
Your downtown apartment may also come with perks uncommon in the suburbs, like a a doorman or concierge service. Many downtown apartment buildings also feature stores or dining at the street level that you might visit without stepping outside.
You'll Always Find Something Fun To Do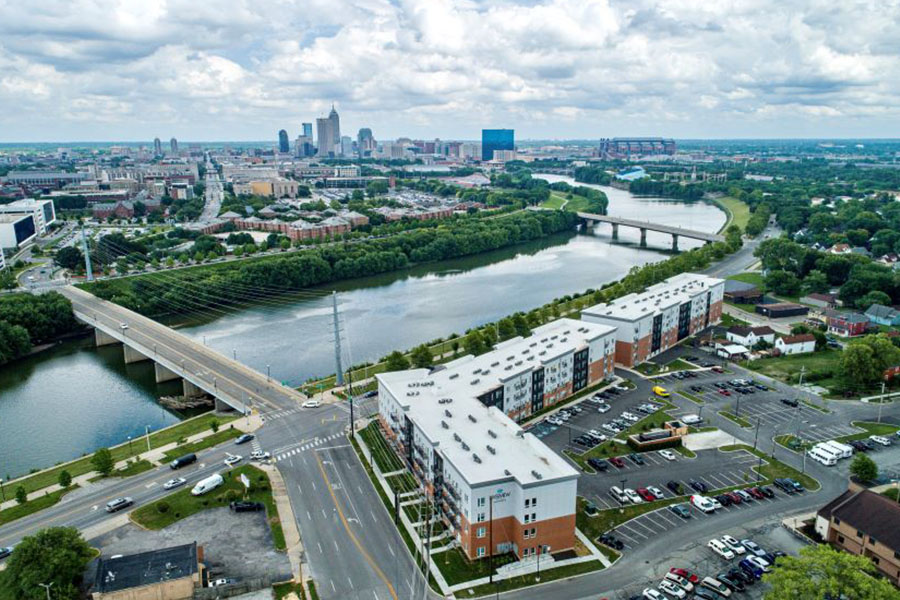 Downtown apartments are thrilling spots to call home because you can find ample entertainment. Within mere minutes, you will discover top-notch shopping, cafes, playhouses, music and sports venues, bars, clubs, museums, parks, and
additional options
. Bigger towns also bring in a variety of events like street fairs, markets, parades, and other social gatherings.
As the majority of residents must travel to participate in these activities, they'll be right in your backyard when you have an apartment in downtown Westfield! You'll get your choice of restaurants to try when you would rather not cook and can decide spur of the moment to go out for a concert any night of the week. Or gain inspiration from artistic and cultural events taking place right across the street. You may even find yourself entertaining more as family or friends drop in as they go to attend downtown functions or ask you to show them around your vibrant surroundings.
You Can Save Gas And Time By Going On Foot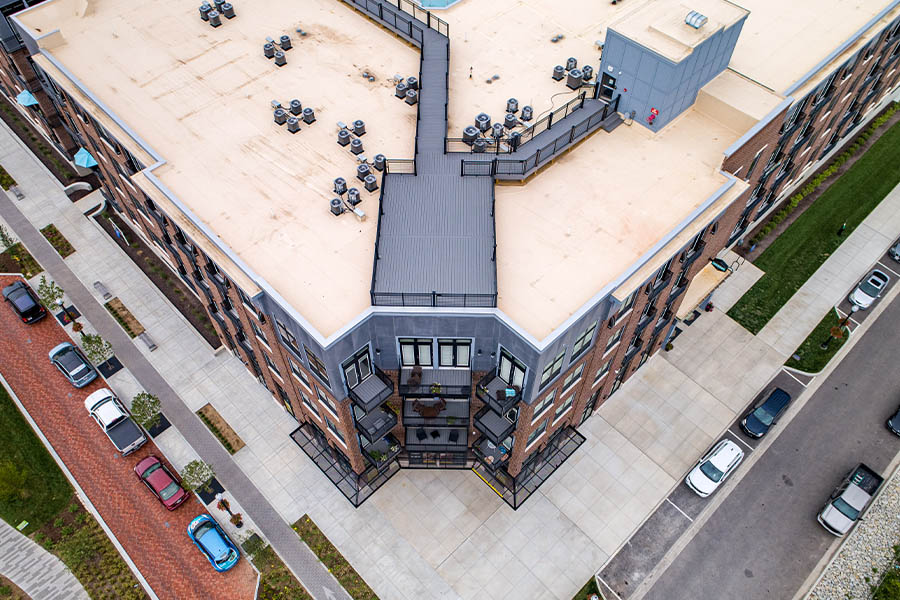 In addition to downtown Westfield having lots to do, everything is close together. You'll probably live within walking distance of many popular shops, businesses, and meeting places when you choose a downtown apartment. Not every person is able to amble down the street to grab a coffee, go to an appointment, and shop for more pet food. You have the ability to reduce gas costs and save time by residing downtown. Plus, going on foot is good for the environment and your health.
You Might Have A Faster Commute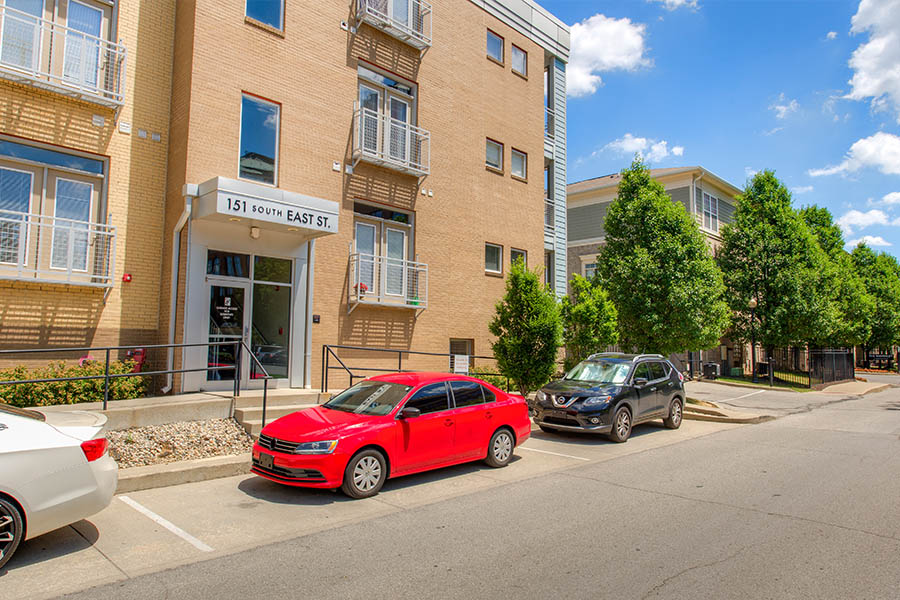 On the topic of gas savings, you may have a faster commute if you reside in a downtown apartment in Westfield. Places near the heart of a city feature a high concentration of jobs because many corporations establish offices in larger towns. If it so happens that you currently have a job downtown, moving there shortens your commute. If there is a time when you have to get a new place of employment, there's a strong likelihood you are able to locate one a reasonable distance from your downtown apartment.
Looking For A Well-Situated Apartment In Westfield? Visit Union Street Flats
If you're looking for an enticing area to reside in Westfield, plan a visit to Union Street Flats. Our sought-after location and upscale amenities make Union Street Flats a place our Residents enjoy coming home to. Dial 317-942-3629 or schedule a tour today to explore the property.