When Should You Move To A New Apartment In Westfield?

Nobody loves moving. But you may grow annoyed enough if your Westfield apartment isn't able to meet your needs. You could decide to change locations if your apartment is beginning to feel a bit cramped or you begin to think you could benefit from a less time-consuming commute. You might also start looking around if you start wanting some better amenities or a neighborhood that is a better match for your personal style.
Everyone has their specific reasons for moving, but here are several common signs that you should think about getting a new apartment in Westfield
You Are Running Out Of Space
Does your apartment have a feeling like it's shrinking? As you accumulate more things, you could begin to run out of square footage. This is pretty normal with first apartments. For this initial move, it's possible you only have the basic essentials like a bed and dresser. But as time passes, you have more belongings than you started with and your rooms are completely full. It could be that you took up a new pastime and your equipment requires a lot of room.
You also gain more items when you bring other individuals to your home. If a partner or friend moves into your unit, you must fit their things into your apartment too. And a new kid needs quite a bit of space. When you require additional bedrooms for more people and belongings, it's only natural to look for a more spacious new apartment in Westfield.
You Want A Furry Friend But You're Not Able To Have One At Your Current Location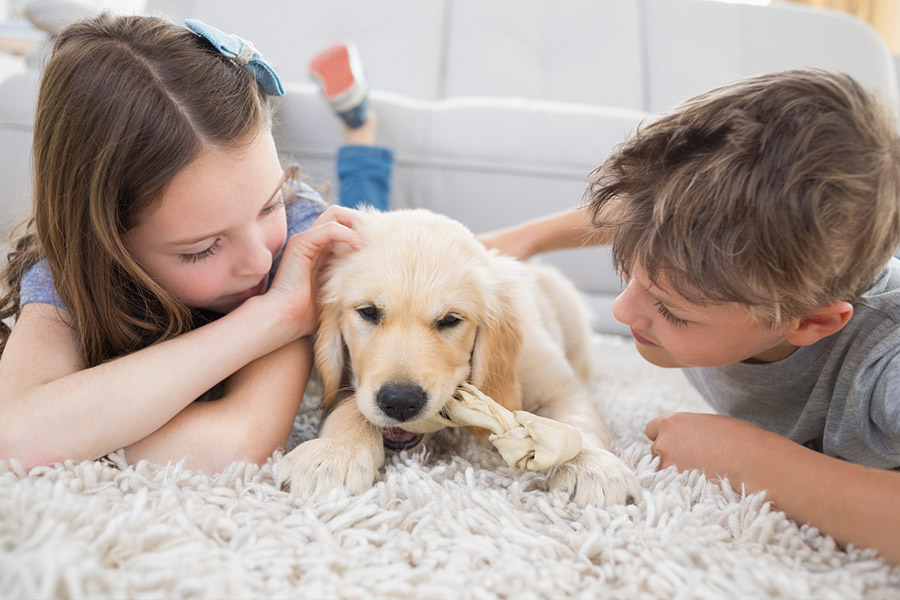 Although you like having furry friends, your current management team may think of them as a headache. Many Westfield apartment properties forbid pets or set limits on what pets you can have. If you long for a four-legged companion that breaks your leasing agreement, that's a telltale indication it's time to leave.
When you look for a new apartment in Westfield, inquire as to what animals and breeds they permit. You can also check on the availability of pet-friendly amenities like dog waste stations or a neighborhood dog park. Regardless of where you go, don't attempt to hide an unapproved pet. You might face a sizable charge or be asked to vacate. It's best for you and your animal pal to relocate to a location more pet-friendly.
You Don't Have The Right Amenities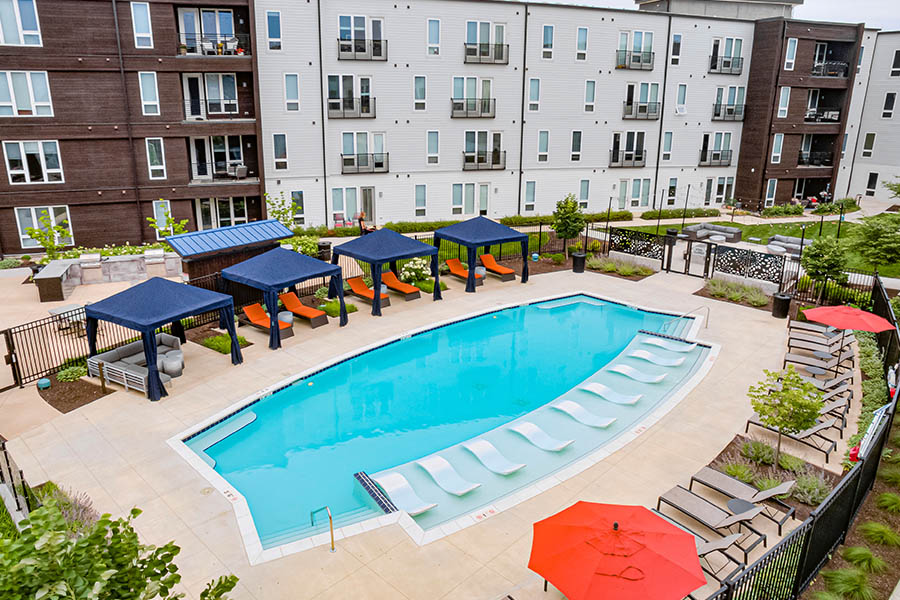 Apartment amenities have the ability to significantly improve your lifestyle.
But as your priorities change, you might find that the features at your current apartment fail to accommodate your lifestyle. Maybe you've become more active, but your community doesn't have health center. Or maybe your apartment is deficient in the things that you now realize would add another level of convenience, like included laundry facilities. If missing certain amenities detracts from your apartment lifestyle, it's time to go somewhere else.
The Drive To Work Is Unbearable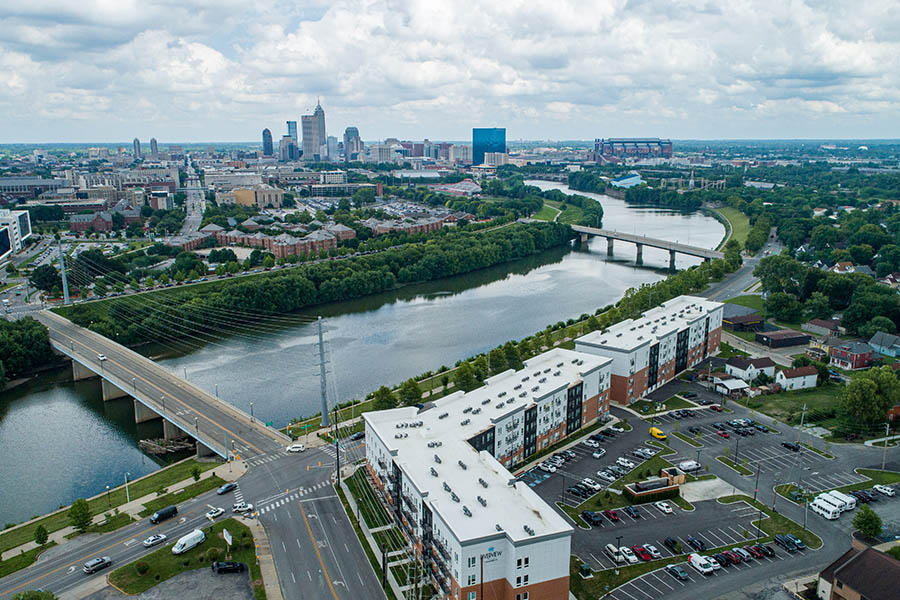 It doesn't matter what amenities your apartment property offers if you're not there to enjoy them! An extended commute limits your ability to do the activities you love and causes frustration. If your current apartment is a long way from your job, you might take back that time by moving to a new apartment in Westfield that's closer to your job. You'll be more content, in better physical condition, and more effective on the job when you have less time traveling and more time in your apartment community or enjoying
entertainment and attractions in your area.
Union Street Flats Has A New Apartment For You In Westfield
Start your search for a new apartment with Union Street Flats. Place a call to 317-942-3629 or schedule a tour to explore our upscale apartments and many amenities in Westfield.