Why You Should Ask About 24/7 On-site Apartment Maintenance in Westfield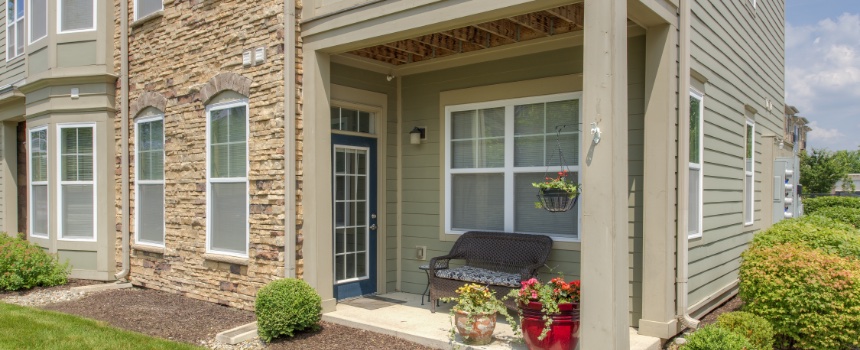 It's after midnight, and while you're going to bed, you start to hear a drip. Looking up, you notice a water spot on the ceiling that's starting to get bigger . Anxiety falls upon you as you scamper for a saucepan or garbage can to capture the falling water.
So, what happens next? Do you have an emergency line for maintenance? How much time will it be before they show up? Is this something that will have to wait until normal business hours? Or were you shrewd enough to live in a building with 24/7 on-site emergency apartment maintenance in Westfield?
What Exactly Dictates An Emergency Maintenance Call?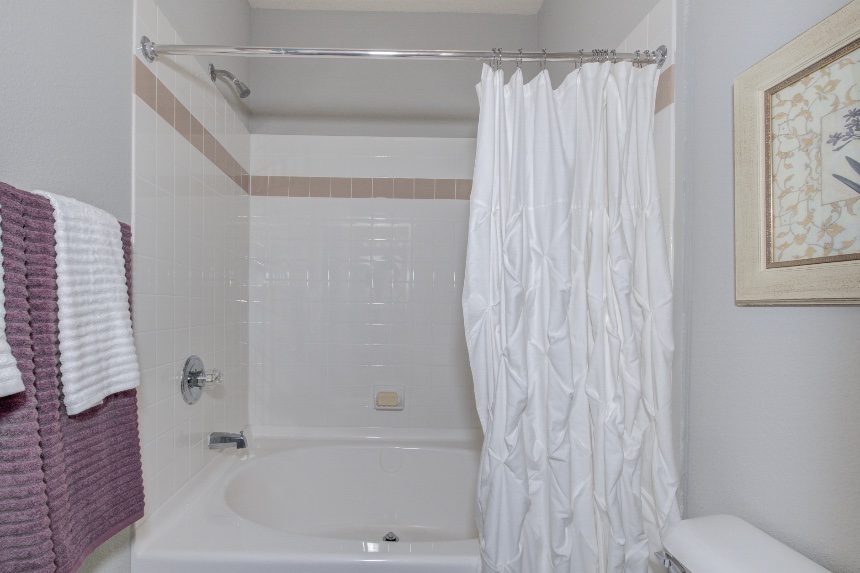 Hopefully, many of your apartment maintenance requests will be minor. You might discover that your blocked shower drain demands a a tad bit more muscle than a squirt of Drano. Or you inadvertently put a hole in the drywall trying to install some curtains. These can be bothersome disruptions that can be fixed the next day instead of needing an emergency house call during the middle of the night.
But, there are a few fixes that need immediate action. Forget about a busted pipe and all your furniture in your one-bedroom apartment could have serious damage. A broken fire detector can keep you -- and your neighbors -- awake all night. Emergency repair could also be called for when your if they are on another service call to an automated system, which then is forwarded to the on-call front-office worker, who then calls an outside contractor,who then comes over to your apartment to assess the damage.
The response between the differing systems can seem outrageous, especially when you're worried about your family's safety . If your building has 24-hour emergency repair, then someone who can help should be there as soon as possible or at least estimate their time of arrival. That's much more amiable than waiting for hours hoping a contractor is on their way.
A Few Maintenance Questions To Ask On An Apartment Tour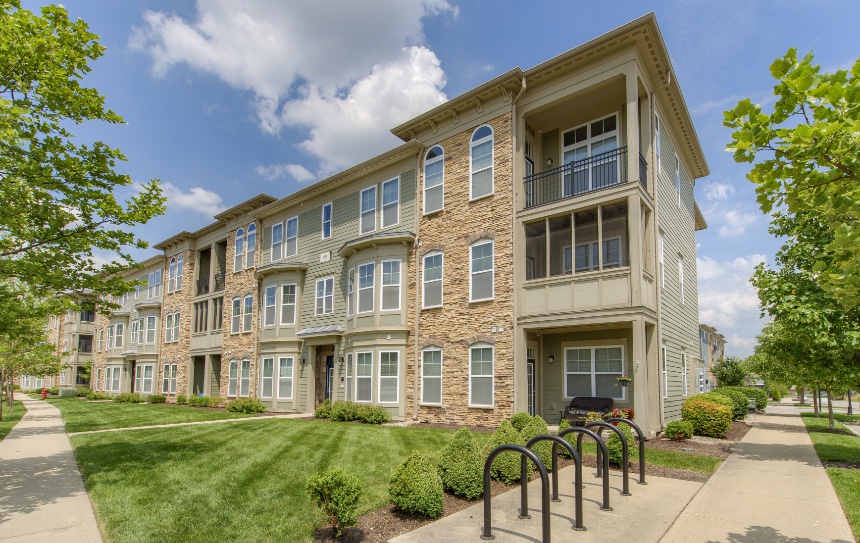 While you tour your apartment
and explore the luxurious apartment amenities in Westfield, make sure to find out about the maintenance procedures. Especially, ask these three questions:
Does your apartment complex use on-site maintenance workers or will they contract out?

Do you request maintenance by phone or online?

What is the off-hours maintenance plan of action ? How long will it take for a real person to show up?
These are answers that you should be comfortable with before it's 1:00 AM Sunday morning and you're wading through the apartment flood pouring down from your leaking bathtub.
Union Street Flats Is Proud to Use 24/7 On-Site Apartment Maintenance
With Union Street Flats, we want you to always enjoy your apartment home. All our apartments have on-site maintenance that can complete any emergency maintenance request 24/7/365. Just call us at 317-942-3629 or click the "book a tour" button today!